The Buyer holds "One Step Beyond" follow-up webinar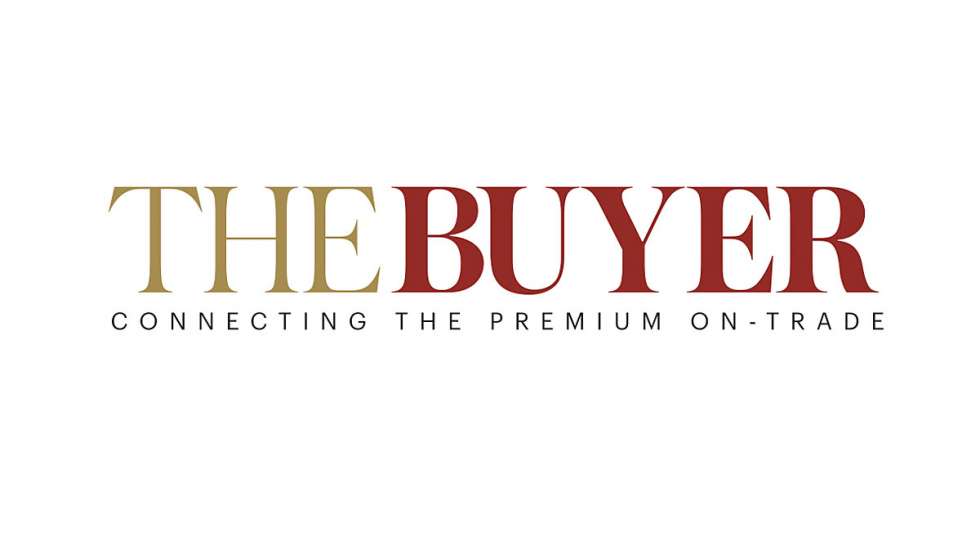 Six months after the One Step Beyond conference in March, Star Wine List partner The Buyer will host a special free 90-minute webinar with the same experts and panelists from the inaugural experts. Register and join the webinar on 20 October.
The One Step Beyond conference in March set out to help anyone involved in the drinks industry – from producers, brand owners, importers, suppliers and retailers, to bar and restaurant operators – to stop, listen and look ahead to the future.
 Six months on and so many of those emerging, about to happen trends discussed at the conference are now very much part of our daily lives shaping the way we live and dictating what businesses need to do to grow and survive.
On 20 October, The Buyer is arranging a free 90 minute One Step Beyond webinar with the same experts and panelists from the inaugural conference.
EXPERT SPEAKERS

 The line-up for the event with 10-minute presentations from our expert speakers:
• Naji El-Arifi, head of innovation, Wunderman Thompson Commerce – e-commerce, omnichannel and social media experts.
• James Poulter, chief executive, Vixen Labs – specialists in voice search and digital.
• Paul Mabray, chief executive, Emetry – digital insights experts for the wine industry.
• James Harmer, planning and strategy leader, Cambridge Design Partnership – experts in commercial design and packaging.
• Kevin Shaw, chief executive, Stranger & Stranger – drinks design and packaging agency.
• Simon Mayhew, head of online retail insight, IGD – analysts for the grocery and FMCG sectors.
• Polly Hammond, managing director, 5Forests – digital and brand consultants for the wine industry.


DRINKS INDUSTRY PANELISTS

 We will also hear directly from those within the drinks industry on the changes they have seen.
• Lucy Auld, head of marketing – Freixenet Copestick.

 • Illy Jaffar, managing director, Kinetic Creative Communications – brand consultancy for the drinks and entertainment industry.

 • Liam Hirt, director, Circumstance Distillery – craft distillers.
• Robert Joseph, drinks industry consultant.

Do you want to read more, and register to participate? Click here!
Published 25-September-2020
News
Premium: Search more than 2000 wine lists in 35+ countries. Download an unlimited number of wine lists.