Stockholm Michelin star Esperanto closes doors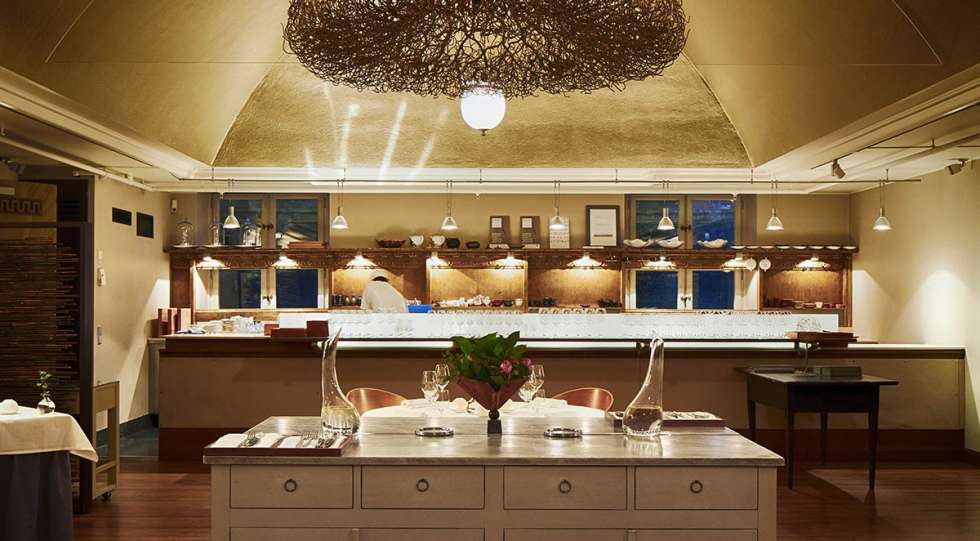 Stockholm Michelin star restaurant Esperanto has declared bankruptcy, it was announced 21 June. Esperanto and its sibling restaurant Imouto and Shibumi closed their doors immediately.
The prized chef and part-owner Sayan Isaksson told news media that the past year had seen too few guests overall. Esperanto had been named the best restaurant in Sweden several times by the influential White Guide and the news were received with shock and sadness in social media.
With the bankruptcy, Stockholm loses two Michelin stars as Imouto held a star too. All three venues were listed by Star Wine List and loved for their food and wine expertise.
Published 21-June-2018
News / Sweden