Star Wine List founder "Wine Person of the Year" in Sweden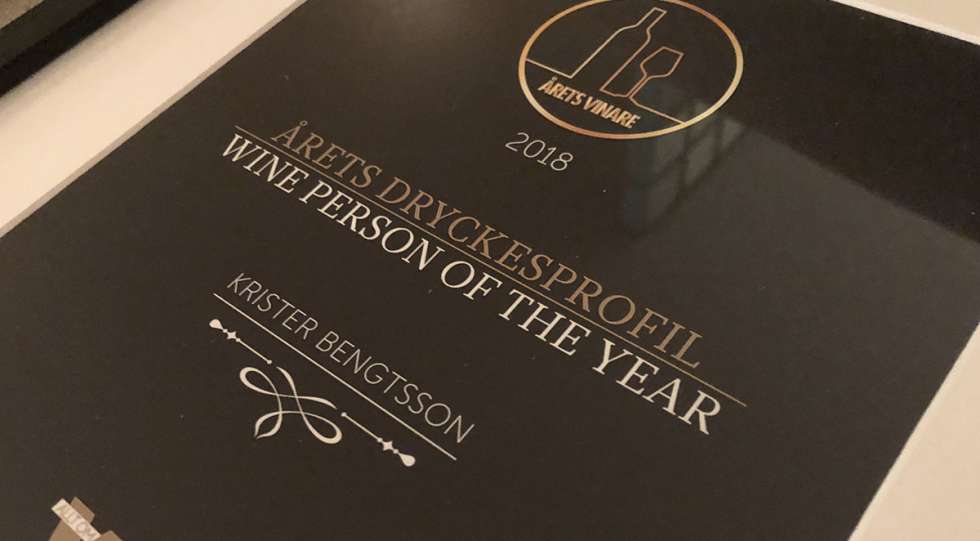 Star Wine List's founder Krister Bengtsson has been named Wine Person of the Year by Swedish wine magazine Allt om vin.
The motivation read: "For having created an international guide, Star Wine List, which helps all wine lovers to find the most interesting wine experiences in a growing number of international cities."
"I am honoured, surprised and happy. Previous winners have been some very capable people and the other nominees this year are very strong candidates," Krister Bengtsson says.
The other nominees were Anna Mellfors at Tranan and Grus Grus in Stockholm, and the journalist Mats-Eric Nilsson.
Published 04-December-2018
News