Special Jury Prize in Austria 2022 presented by Schloss Gobelsburg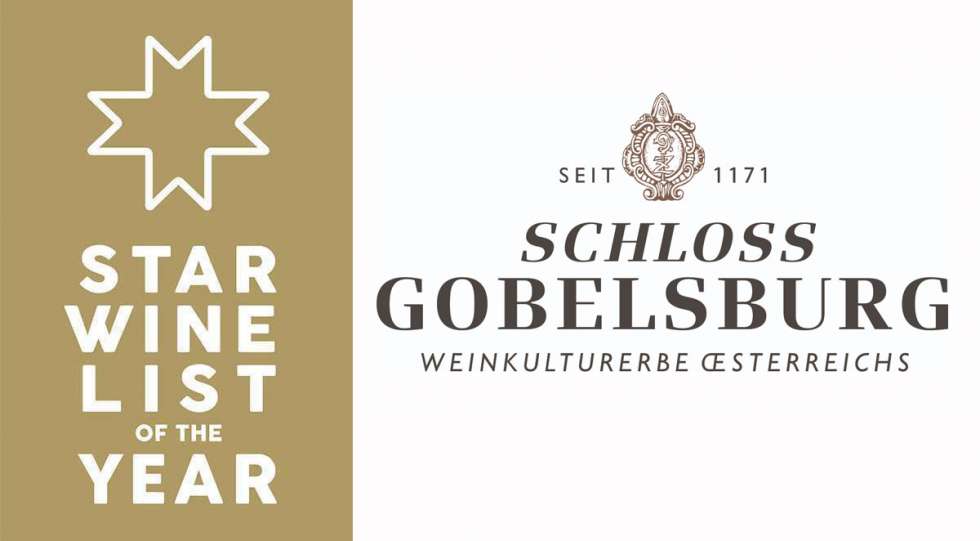 Iconic Austrian domain Schloss Gobelsburg – which celebrated its 850th vintage last year – joins the celebration of the best wine list in Austria. Schloss Gobelsburg presents the category Special Jury Prize in Star Wine List of the Year Austria 2022.
"Star Wine List of the Year is a motivation factor for sommeliers to enhance the quality of their wine lists. I see our participation as a support for an important part of our culture of wine," says Michael Moosbrugger, CEO and winemaker at Schloss Gobelsburg.
Schloss Gobelsburg was founded in 1171 and is one of the oldest estates in Austria. The domain owns some of what is regarded as Austria's finest vineyards on the terraced Heiligenstein and Gaisberg and the hollow site between the two hills, the Grub.
In January 1996, the estate and its vineyards were acquired by Michael Moosbrugger and Willi Bründlmayer, and today the estate and winery are managed by Michael.
"We have been just celebrating the 850th vintage of the monastic estate, and a book on Gobelsburg was published in December about the history, culture and significance of this 'Oenological heritage of Austria," says Michael.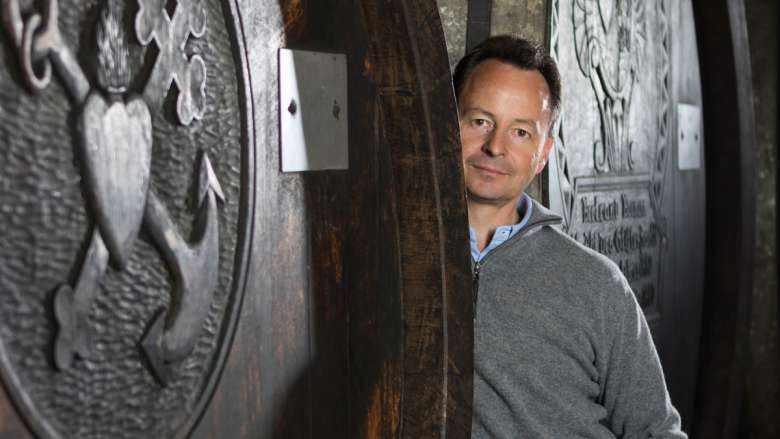 On May 23, Star Wine List will celebrate Austria's best wine lists, and Schloss Gobelsburg presents the category Special Jury Prize, recognizing a venue that has done something extra with their wine lists, such as the direction, the style or the value.
What do you hope to see coming through on the competing wine lists?
"Individuality versus trade-written wine lists, competence and personality of a sommelier, diversity, and correctness in the naming of wines."
What defines a great wine list, in your opinion?
"A great wine list needs several elements: Known wines and brands to secure confidence in a wine list. Nothing is more irritating than not knowing any wine on a wine list. That counts the same way if you are in a star restaurant or a hipster bar. It also needs 'bread-and-butter-wines' – wines that make your living and become classics in the specific type of restaurant."
"New wines and findings – a good wine list should not be static but dynamic. Returning customers need, from time to time, something new. Besides that, I expect correct naming of wines, a good representation and diversity of the world of wine – a wine list does not need to implement wines from all around the world. Still, if a wine list is dedicated to a specific region, I expect that the sommelier is looking for a perfect representation in all aspects of that region."
Published 20-May-2022
Sponsored / Austria
Premium: Search more than 2000 wine lists in 35+ countries. Download an unlimited number of wine lists.