Robuchon au Dôme wins category Austrian Wine List 2020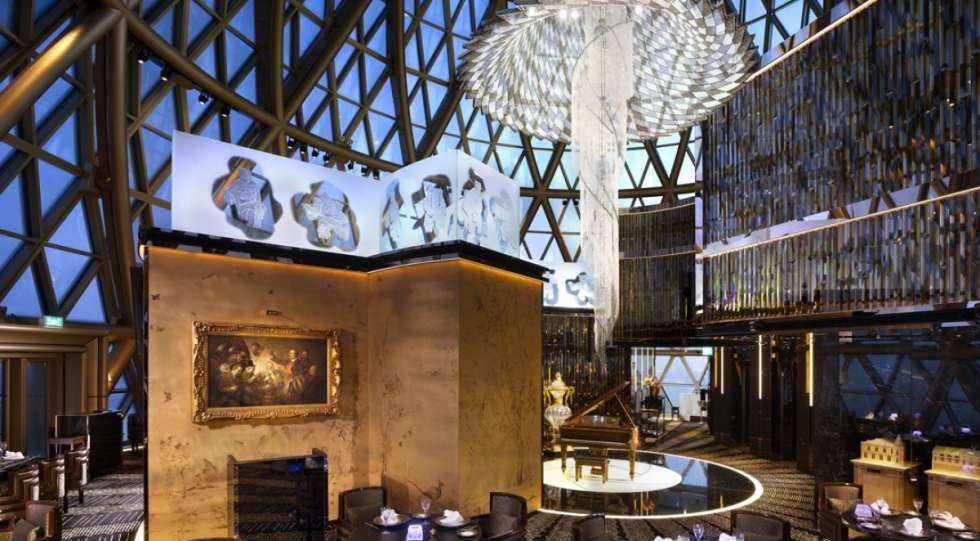 Robuchon au Dôme in Macau not only won the Grand Prix category in this years Star Wine List of the Year Hong Kong & Macau, but also Austrian Wine List. The category recognizes the best wine list with Austrian wines and is presented by Austrian Wine.
"Not only a menu with more than 500 pages and perhaps the most extensive and classic menu in the world, also a menu that dedicates a large space to the wines of the famous producer of sweet wines Alois Kracher. If someone is looking for a vintage or a cuvée from previous years until 1995, they will surely find it here. A tribute to the great sweet wines of Austria," says jury member and Argentinian top sommelier Paz Levinson.
The silver medalists in the Austrian Wine List category are Amelia, Hong Kong, L'Atelier de Joël Robuchon, Hong Kong, Louise, Hong Kong and Terrazza, Macau.
As the winner of the Austrian Wine List category, Robuchon au Dôme is invited, all-inclusive, to the Global Final of Star Wine List of the Year in Vienna, May 28, 2021, and and to Vievinum in Vienna 2021 by Austrian Wine.
Published 08-December-2020
News / Macau