Robuchon au Dôme has the best wine list in Hong Kong & Macau 2020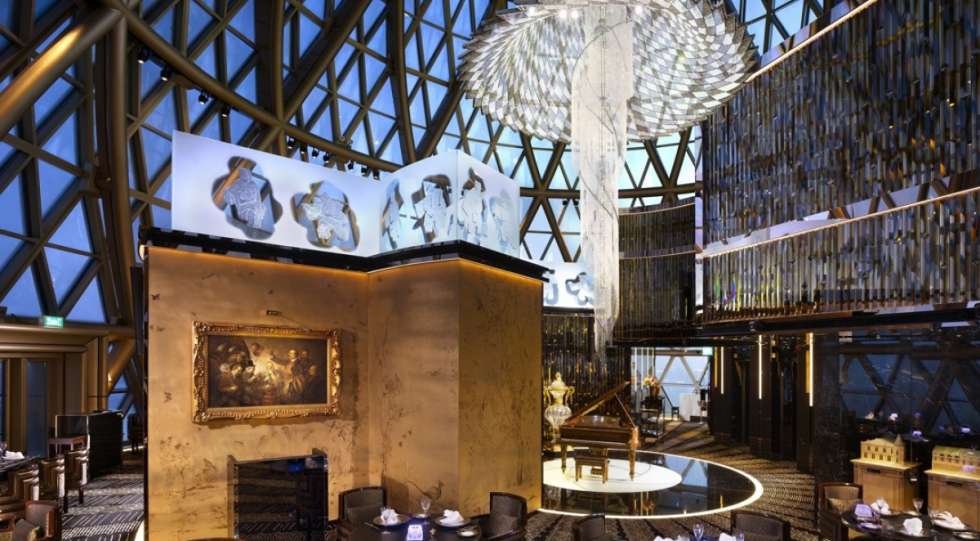 Robuchon au Dôme in Macau won the prestigious Grand Prix category – top wine list overall – when Star Wine List celebrated the best wine lists in Hong Kong & Macau on 8 December.
"Wine list? More like Encyclopedia! A truly breath-taking list composed of mainly classics interspersed with some new discoveries – all of which are shown in an enormous depth of vintages. Including an astonishing selection of matured German Rieslings at different maturity levels, which to me stands for an exciting match with Robuchon's cuisine. Heavenly!" says jury member and reigning ASI Best Sommelier of the World Marc Almert about the winning wine list.
Robuchon au Dôme also won the category Austrian Wine List, presented by Austrian Wine.
The silver star winners in the Grand Prix category are: L'Atelier de Joël Robuchon, Hong Kong, Louise, Hong Kong, PIIN Wine Restaurant, Hong Kong, Terrazza, Macau and Zi Yat Heen, Macau.
In addition to the honour and diploma, Robuchon au Dôme is invited to the Global Final of Star Wine List of the Year in Vienna, May 28, 2021, hosted by Austrian Wine.
Published 08-December-2020
News / Macau
Premium: Search more than 2000 wine lists in 35+ countries. Download an unlimited number of wine lists.