Meet Maximilian Wilm, Star Wine List's Ambassador for Hamburg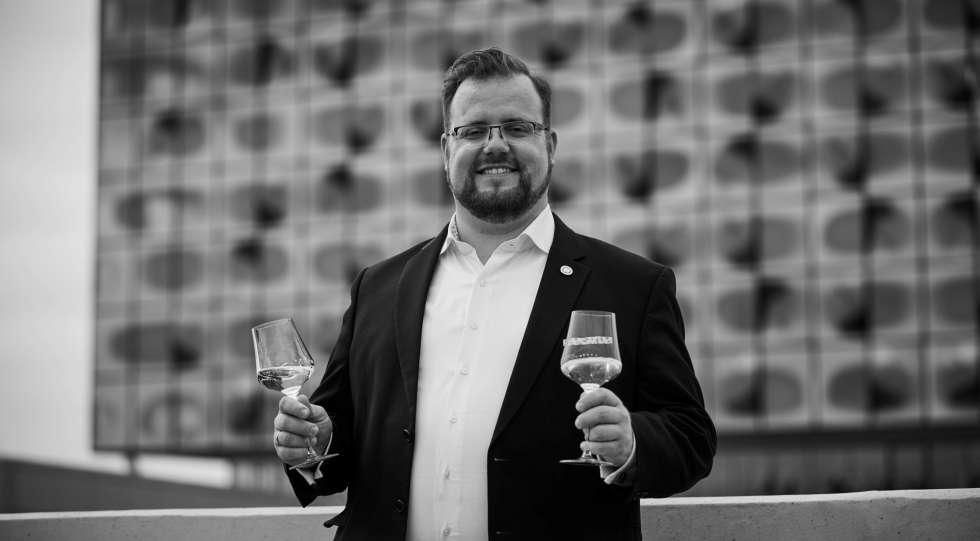 This week, we launch our updated guide to great wine lists in Hamburg, one of the most cosmopolitan cities in Germany. The man behind the new selection is our ambassador, top sommelier Maximilian Wilm.
As a child, Maximilian Wilm remembers going with his grandfather to buy wine at local wineries in Franconia, Germany, where he grew up. At 14, he undertook a classic hospitality apprenticeship in a small hotel close to his home town and gradually became interested in wine.
In 2010, he trained in Munich as a sommelier, after which he worked in the Palais Coburg in Vienna, which has one of the most renowned wine lists in Europe.
Several years later he moved to Hamburg, where he worked at the 2-Michelin-starred Seven Seas by Karlheinz Hauser. In 2018, he opened the Kinfelts Kitchen & Wine with his friends Jana and Kirill Kinfelt; it's a small wine restaurant where patrons can choose from 450 different wines, along with modern, casual food.
Since 2015, Maximilian has taken part in many sommelier competitions since 2015. In 2017, he was runner-up in the Best Sommelier of Germany, a competition he won in 2019.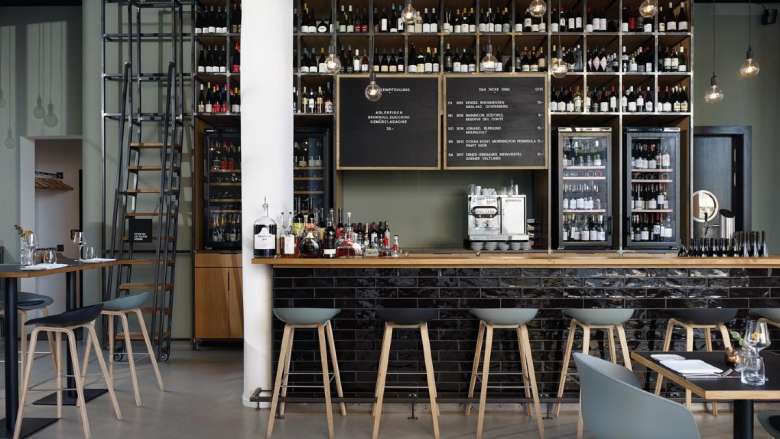 Do you remember the first time you thought to yourself, "I'm going down the wine path"?
I got forced into it by a manager I had. One day he came over and said "we need someone to do the orders and the stocking and so on, and you look interested into wines. Do you want to do that?" And I said "okay". And then I bought some books and this was how the wine bit me.
After one and a half years doing my self-study, I decided to go to sommelier school.
What's different about being a sommelier now than when you started?
Fifteen years ago, no one talked about China or the UK, which has sparkling wines like Nyetimber and so on. Nobody talked about Eastern Europe. It was still very Bordeaux-focused. Now everyone is talking about Burgundy, and we also have the rise of German wines. And Pinot is coming back.
It's part of being a sommelier to show our customers what is changing. You always have to look for something new and special. For me, being a sommelier is like being a truffle pig.
What, for you, is the most interesting thing about competing in sommelier competitions?
Competing has two beautiful things. You always keep pushing yourself and you're always looking for what is changing. So you are always up to date. And now, the plan is not to compete anymore, but I want to keep up to date all the time. For me, the most important thing was meeting other somms, and building up the community. I have friends from all over the world, and I see what is happening in China, what is happening in Australia.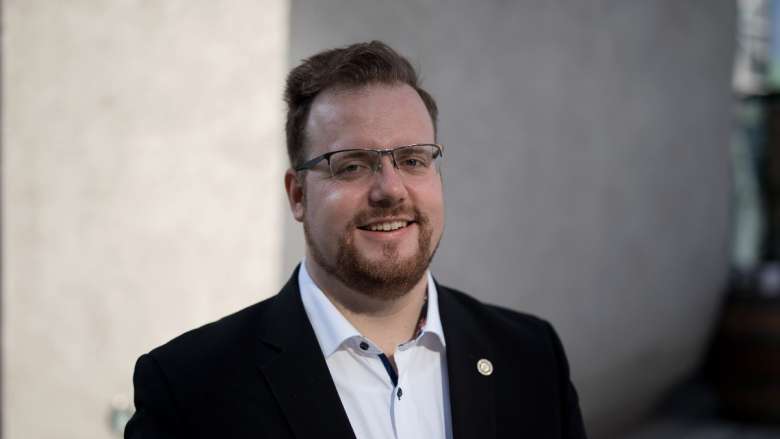 The level of wine knowledge has gone up rapidly in the sommelier community, so we're now seeing people from non-wine countries winning major competitions. Do you see knowledge increasing among customers, too?
The COVID years really pushed people into focusing on quality wines. In the last three years, when people sat at home and could not go to restaurants, they booked online wine tastings. But you also have people that always drink the same wines. I think it also depends on the restaurant you're working at. So we are a wine restaurant. We have also a lot of interested people coming to us, but we have also a lot of rookies coming.
There's a big debate in the wine industry about the best way to introduce people to wine. Is it better to give people simple, easy wines, or is it better to serve them good, complex wines? What's your opinion?
The middle. There's a problem when you just give them the entry stuff, the easy wines. Maybe they get stuck at this point because they are easy to understand. But sometimes you have to show them the target at the end of the line. So I think it's good to do the middle way, but you have to start with everyone where they are.
You're our latest Star Wine List Ambassador. What attracted you to Star Wine List?
Because I use the site myself when I go to new cities. My experience is when you have a good wine list, you normally have good food, but every place that has good food does not always have a good wine list. For me, the wine list is often more important than the food, because I always want to have a good bottle, or an interesting bottle, of wine. It doesn't have to be crazy expensive. It has to be something special and interesting. Star Wine List for me is one of the best.
The awards are an important thing too. We have a lot of awards for chefs and for the hospitality business. You often have one sommelier of the year or something, but a good wine list is not a process of one year. It's a developing process. And I think awards like the Star Wine List of the Year Award also show the heart and the profession of good sommeliers. And for me, it's much more important than some of the other prizes in the hospitality industry.
Premium: Search more than 2000 wine lists in 35+ countries. Download an unlimited number of wine lists.