Star Wine List Partner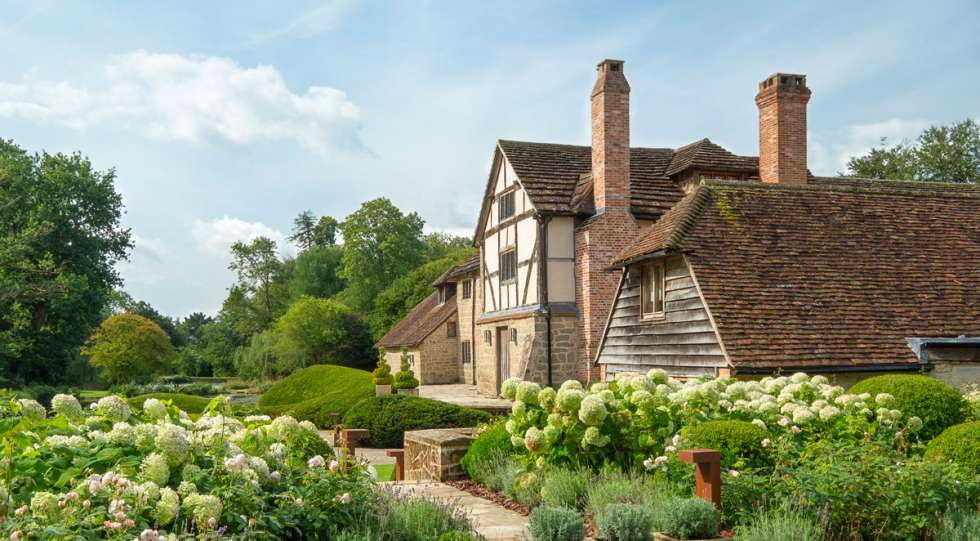 Nyetimber, situated in the rural heart of South of England, has been at the forefront of the new wave of English sparkling wine.
For over 30 years, Nyetimber has had a single aim: to make the finest English Sparkling Wine, one to rival the very best in the world.
The domaine's first vines were planted in 1988, and in 2006, Eric Heerema became owner and custodian of Nyetimber. He recruited Head Winemaker Cherie Spriggs and Winemaker Brad Greatrix, and Nyetimber has gone on to achieve global acclaim.
A true pioneer, Nyetimber was the first producer of English sparkling wine to exclusively grow the three celebrated grape varieties: Chardonnay, Pinot Noir and Pinot Meunier. Nyetimber is made from one hundred percent estate-grown grapes and is regarded as England's finest sparkling wine, made from the Traditional Method, with a second fermentation in the bottle. All wines are aged on the lees for around 3-7 years.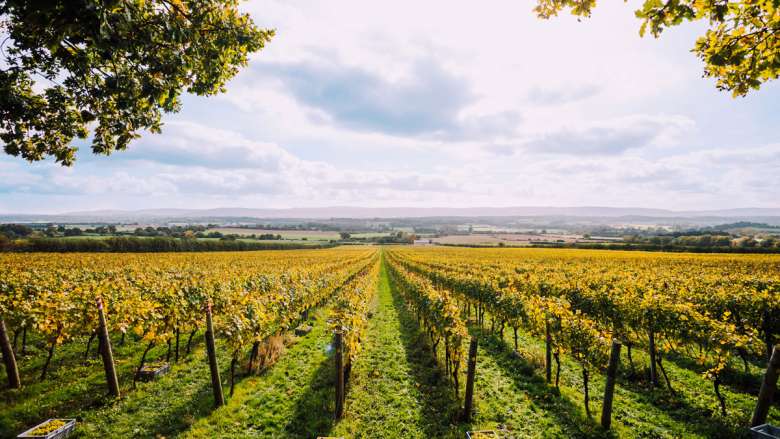 Today Nyetimber has a total of 350 hectares, ten per cent of the total vineyard area in England, with vineyards across West Sussex, Hampshire and Kent. All sites are in sheltered positions with southerly aspects, with minimal exposure to wind and extreme weather. The mild temperatures in Southern England allow for a slow and gradual ripening process over a long growing season, perfect for growing grapes for the highest quality sparkling wines. The vines are planted on chalk and greensand soil, both types are free draining, encouraging the vines roots to penetrate deep into the soil which enables many nutrients to be accessed and promotes complex flavours in the wines.
Owner and Chief Executive Eric Heerema and winemaker Cherie Spriggs are committed to producing wines of exceptional quality.