Magnus Nilsson closes restaurant Fäviken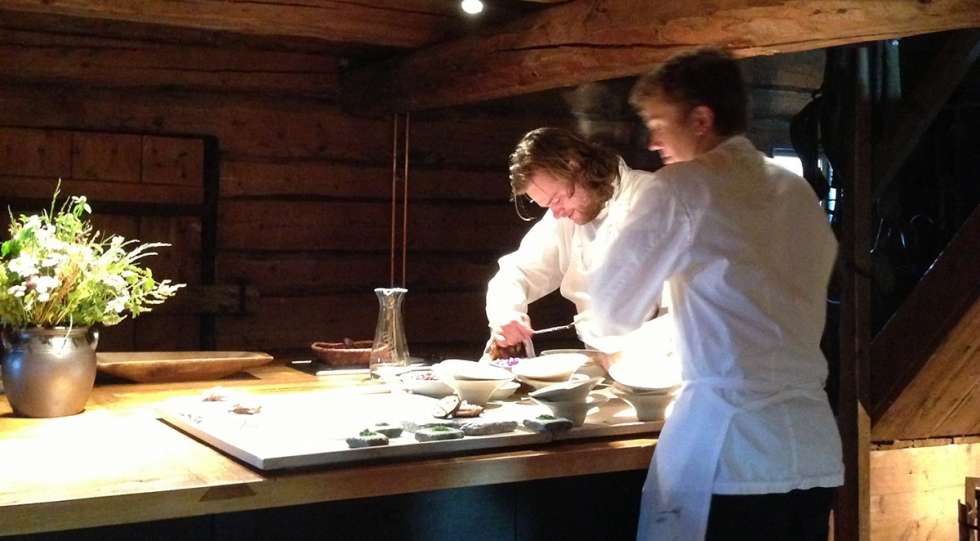 Sweden's famous, two Michelin-starred, restaurant Fäviken, will close by the end of the year, chef Magnus Nilsson announced in a press release and an interview with Los Angeles Times.
"It has been a hard decision, but one that I believe is the right one. The evening of the 14th of December will be my last one", he writes in the press release.
Magnus Nilsson says that he's thankful for the over ten years of developing Fäviken and that he so unusually early in his career "was presented with the opportunity to develop and operate an ambitious restaurant in a way that most chefs can only dream about". At the same time he admits that he is tired after all this time pushing the development of the restaurant, and that he no longer feel the drive required to run this sort of restaurant.
"When I am done here I am going to spend time with my family, reflect, fish, garden, write, rest and get fit, both physically and mentally", he writes.
The charcuterie production and shop in Undersåker will remain open as usual also after the restaurant closes.
Published 07-May-2019
News