Classical wine bar closes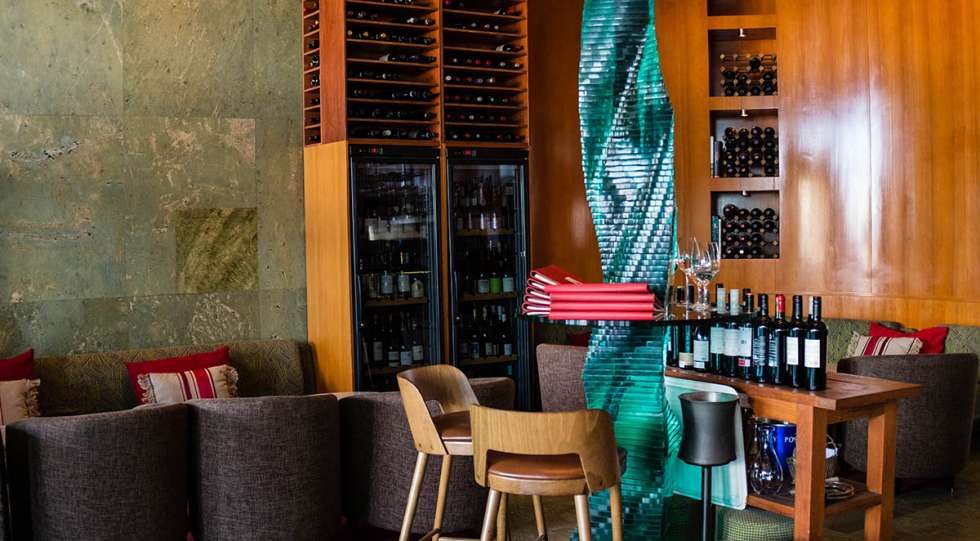 For classical wine lovers in Stockholm the news are sad but true: Eriks Vinbar by Slussen is closing.
Eriks Vinbar has been open since 2002 and under the management of Lars Andersson, scores of sommeliers have been trained here. The last day of business is reported to be 28 February.
Browse the wine list and plan your last visit here
Meanwhile, several new wine bars are being planned in Stockholm. Sign up to our newsletter (bottom right on the first page) to stay on top of the news…
Published 25-January-2018
News / Sweden