Find where a wine is poured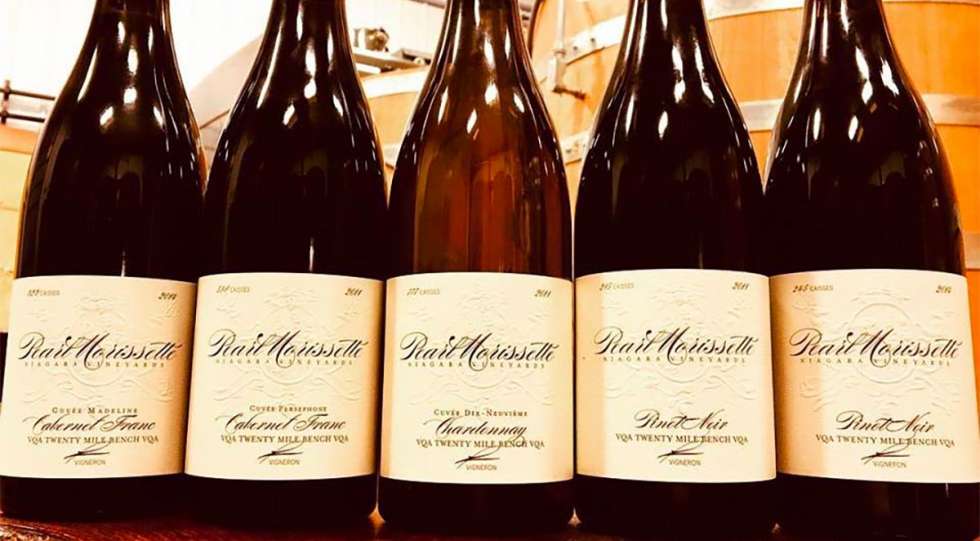 Have you read or heard about an interesting wine but it's nowhere to be found in wine shops? We've been there too. In fact that is one of the reasons we started Star Wine List.
Not only does Star Wine List guide fellow wine lovers to wine bars, wineries and wine restaurants we think are great to visit. You can also see wine lists for those venues and search for wines and see where they are listed.
Try for example to search for the cool Niagara producer Pearl Morissette in the search box above, and make sure to choose "Search wines" when you do it.
Since the Morissette part sometimes gets misspelled on wine lists, try different spellings or simply search for Pearl.
As we write this, Star Wine List is live in Sweden and Ontario, Canada. You can currently find Pearl Morissette wines listed in restaurants and bars on both sides of the Atlantic – but good luck finding them in the monopolies.
In the wine search page you can also choose the location where you want to search, such as Stockholm, Toronto or Global.
In the coming months Star Wine List will go live in several more international cities and you will be able find your favourite wines in even more places. Happy hunting!
Published 03-August-2018
News