Austrian Wine joins Star Wine List of the Year for a second tour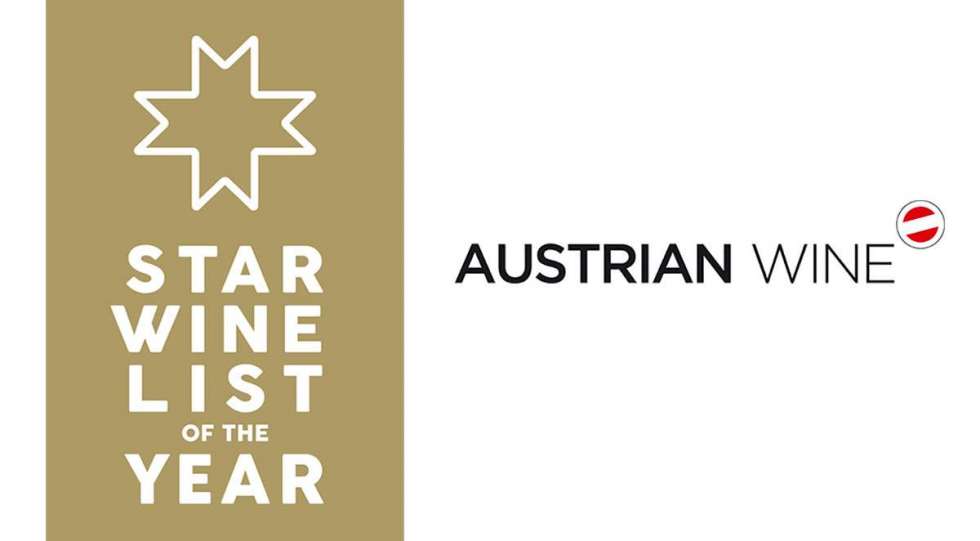 Austrian Wine has been a Star Wine List of the Year partner from the first event until the international final held in May. We are proud to announce that Austrian Wine will continue as a partner for the second year.
"We have been supporters of Star Wine List since the beginning, and it has been such a success, first in the Nordic countries and then internationally. We are happy to stay on as a partner," says Chris Yorke, CEO of the Austrian Wine Marketing Board.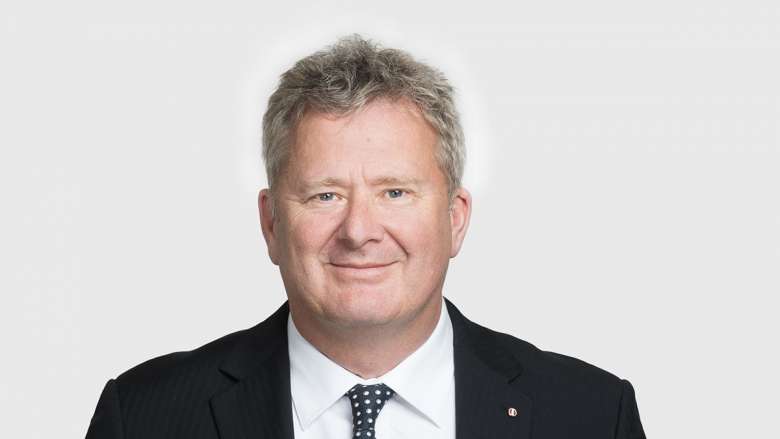 He continues:
"In terms of the award, it has been important for us to promote excellence in wine lists and to recognize all the sommeliers and their hard work. At the same time, it's, of course, important for us to encourage sommeliers to develop the Austrian section in their wine lists."
All in all, ten national Star Wine List of the Year events was held during the first tour. Then all the national winners were gathered for an International final – an online celebration held at the end of May 2021.
Krister Bengtsson, Star Wine Lists's founder and publisher, says he's excited to have Austrian Wine as a partner for the second tour of Star Wine List of the Year:
"Besides being a country that makes amazing wine, Austria also has a very forward-thinking, creative and professional wine marketing board. We are extremely pleased to be working with the team at Austrian Wine and can't wait to do more events together," he says.
For the next tour, some exciting destinations are coming up, and the first dates that are announced are these in the Nordics:
• 6 September – Finland • 13 September – Denmark • 24 October – Norway
Published 25-August-2021
News
Premium: Search more than 2000 wine lists in 35+ countries. Download an unlimited number of wine lists.