Andreas Grube joins Star Wine List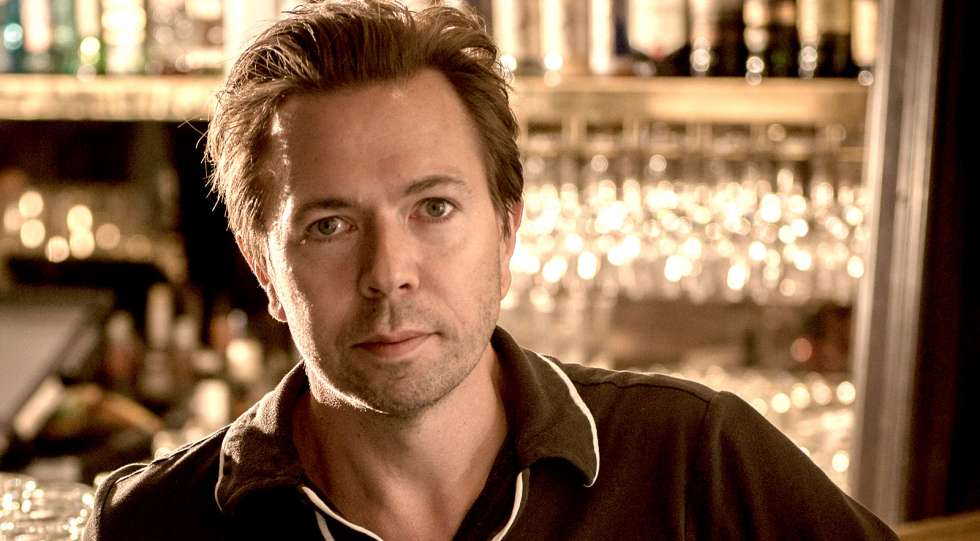 Swedish journalist and musician Andreas Grube joins the Star Wine List team as our new News editor. Grube will take charge of our news and feature content.
Andreas Grube is a journalist and a WSET Diploma Graduate, who writes for, among others, Swedish wine magazine Allt om Vin and daily newspaper Svenska Dagbladet. He also works as a musician, songwriter and producer, and has created music for TV, theatre, feature film and pop records. Andreas is also, together with sommelier Béatrice Becher, the founder of the Swedish wine podcast Vinpratarna.
Welcome onboard Andreas, how do you feel about your new job?
"Great! I've always liked the idea behind Star Wine List, and I'm looking forward to be working in an international context like this, especially in such an expansive phase."
You do a ton of stuff alread - how do you plan to manage Star Wine List's news and feature coverage too?
"Haha! Well, wine and music are my passions in life, and I guess my job is more of lifestyle than downright work. Also, I'm quite a restless person and I like having a lot of different projects cooking. Sure, it takes some planning, and some long nights now and then, but that's the way I like it."
What do you look forward to in our new position?
"To contribute with my, by now quite extensive, experience as a journalist and editor, to sharpen the content on the site and to create good reading on all levels. I'm also really looking forward to getting even better insights in what's happening on the international wine scene, as well as getting to know some new people."
By Krister Bengtsson