1945 Romanée-Conti beats records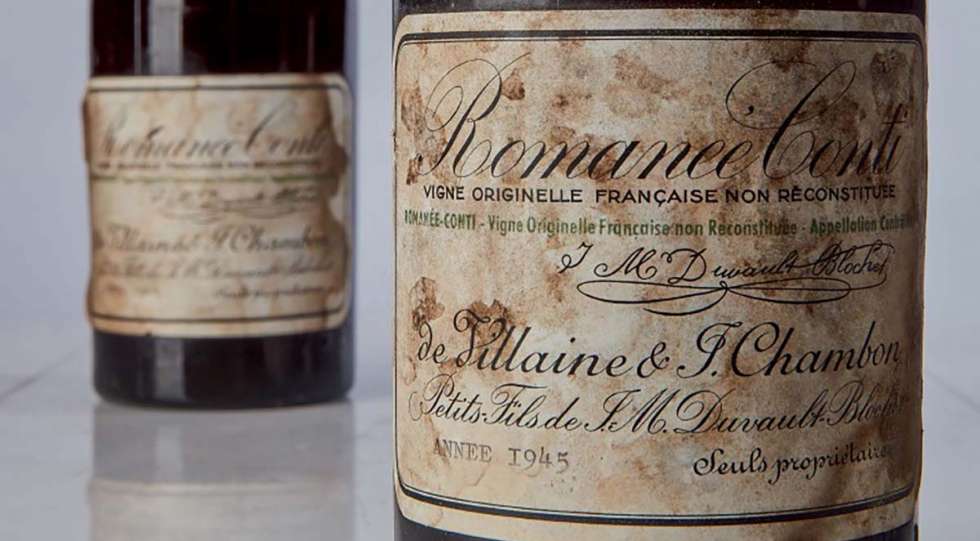 Two bottles of 1945 Romanée-Conti shattered previous records for wines at auction when they went on sale at Sotheby's in New York recently, fetching 558,000 and 496,000 US dollars respectively.
The bottles came from the private cellar of Burgundy merchant Robert Drouhin and one could therefore be unusually certain that no fraudster had been involved.
The 1945 Romanée-Conti only produced 600 bottles.
Published 18-October-2018
News