Wieninger & Hajszan Neumann present Medium-Sized category in Austria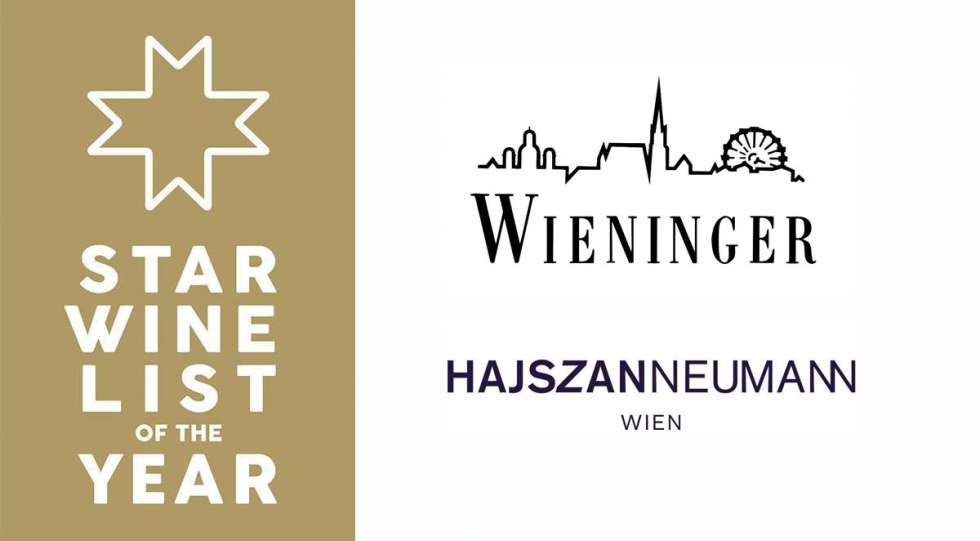 Austrian wine domains Weingut Wieninger & Weingut Hajszan Neumann, run by Fritz Wieninger, is presenting the category Best Medium-Sized Wine List in Star Wine List of the Year 2022. The winners will be revealed on May 23.
"We feel very proud to support this award, as Star Wine List is really honouring enthusiastic sommeliers, which is important as most of the other guides usually have their focus on chefs," says Fritz Wieninger.
Why is it important for you to be a part of Star Wine List of the Year?
"Sommeliers should have the same attention for doing a professional job as other people in the industry. Of course, it is also a great opportunity to network with our brands, with handcrafted products and with people who share a passion for wine!
What is a great wine list, in your opinion?
"A great wine list has to have a concept and a soul. I like lists with different 'colours', not only black or white: The wine world is so colourful, and there should be room for different styles and preferences."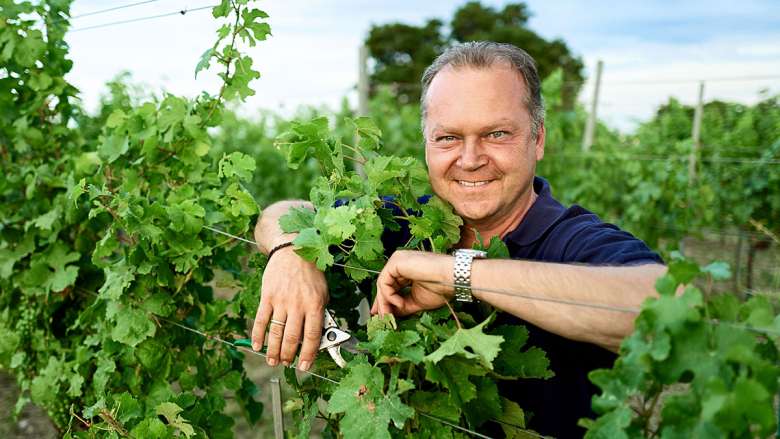 What do you hope to see on the competing wine lists?
"As this is the Austrian final, it would be nice to see a focus on local wines, and of course, we would be proud if our wines were listed as well. But the lists should also show some lovely wines from different wine-growing areas; I am a Burgundy fan myself, but I like good wine from other regions too."
What do you hope your engagement in the competition will bring?
"For us, it is a great opportunity to show where we want our wines to be and, of course, to bring our brands into sommeliers' minds.
The winners of Star Wine List of the Year 2022 will be revealed during a live event in Vienna on May 23. It will be held in Vienna, with the agency Wine+Partners, who are hosting their annual "Christmas party" there the same night.
Published 05-May-2022
Sponsored / Austria
Premium: Search more than 2000 wine lists in 35+ countries. Download an unlimited number of wine lists.
Weingut Wieninger & Weingut Hajszan Neumann