Kristjan Markii: "A kind of a 'new normal' life is returning"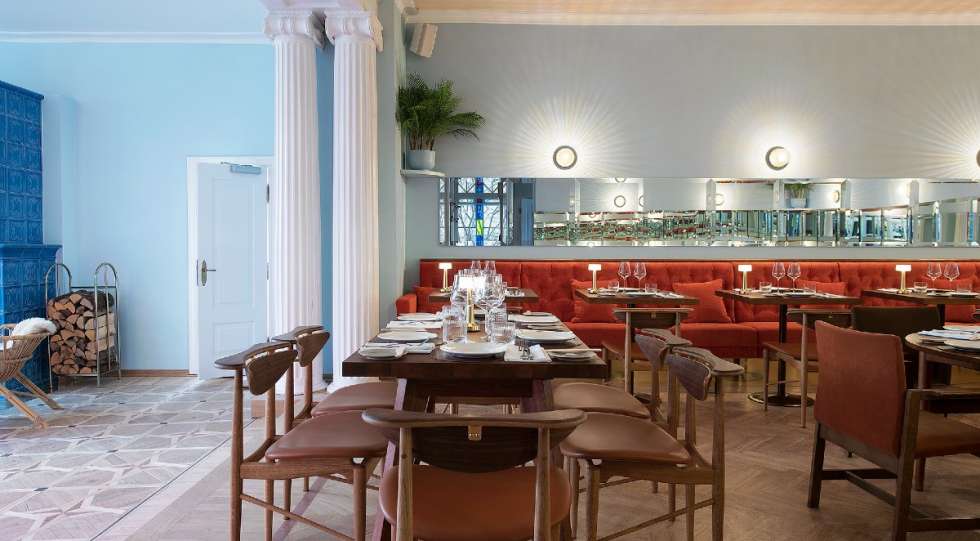 Step by step, as in many places around the world, Estonia is slowly opening up. Star Wine List's ambassador Kristjan Markii says he hopes for a bright summer season.
"The number of the new cases is going down and the upcoming summer brings some optimism for both business owners and customers. But again, there are some signals that by the autumn there might be a new wave, and the future is uncertain. Let us hope that the vaccines will work and stop that."
The re-opening in Estonia, is it step by step? What's the plan, when will Estonia be fully open again?
"Now it is possible to dine indoors again, with a maximum 50 % capacity. The government recently announced even more lifted restrictions, so step by step it is possible to say that a kind of a 'new normal' life is returning. From mid-June it is also possible to organize events outdoors and indoors."
Are there many places that are closed, or have most of them survived?
"Sure, there are many places closed, but most of them have survived somehow. It's been difficult for them with the pandemic and the lockdowns they've had to let staff go. Now everyone is hiring again, but many waiters and sommeliers have changed their daily jobs, and many of them are not coming back to the hospitality sector."
What's the first wine place you're going to visit after the re-opening?
"I organized a wine dinner with Greek wines recently, it was the first wine event for a long time, and the first place I visited was the Estonian fruit and berry-wine producer Murimäe, where this dinner was held."
Anything you want to add?
"Now many importers and venues are announcing wine events. Almost every day there is a new dinner or tasting, which is great!"
Published 07-June-2021
Interview / Estonia
Premium: Search more than 2000 wine lists in 35+ countries. Download an unlimited number of wine lists.