Cheating at Master Sommelier exams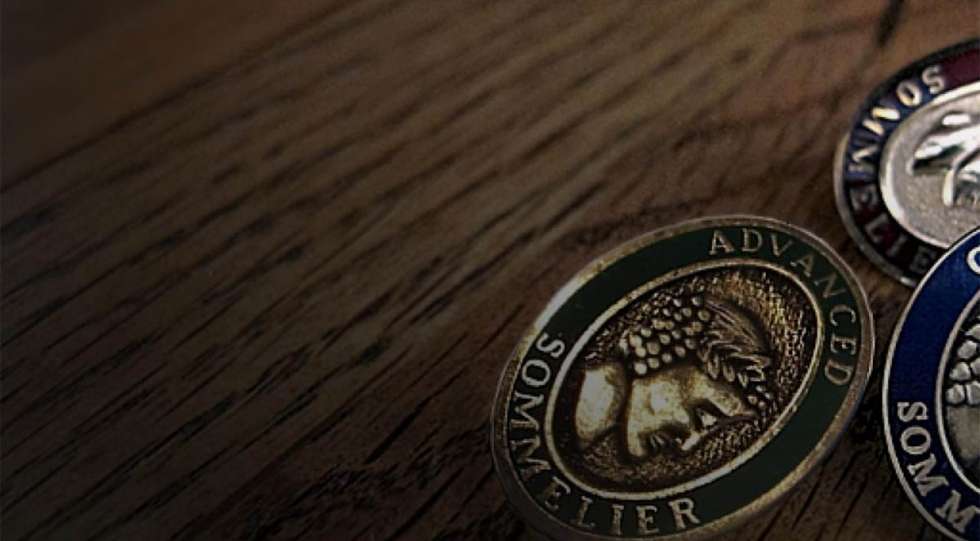 The 23 newly minted Master Sommeliers of 2018 have to retake the tasting exams, the Court of Master Sommeliers (CMS) announced in a letter to Master Sommeliers in early October. The reason is suspected cheating.
According to the chairman Devon Broglie, the board had learned that a Master Sommelier had leaked confidential information about the tasting exam. The Master Sommelier in question has not been named.
Published 23-October-2018
News