Cafe de Klepel has the best Short Wine List in the Netherlands 2021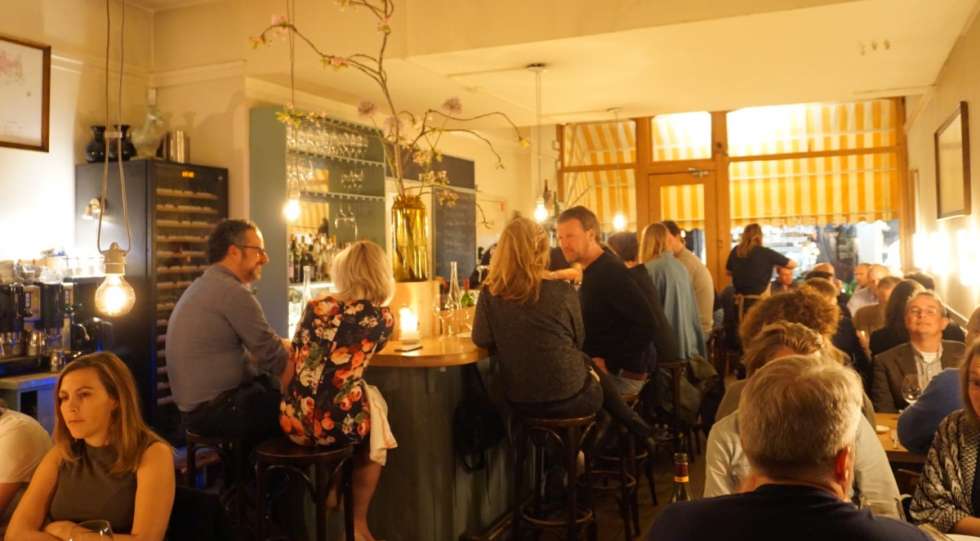 In Star Wine List of the Year Netherlands 2021, Cafe de Klepel in Amsterdam won the gold star in the category Short Wine List.
"It is much more challenging to write a short list, and it is very easy to create a list that lacks something. We need to create shorter lists and I think this one is something to look at as a great reference," says jury member Marc Almert.
The Silver Medalists in this category are: Nazka, 212, Auberge Jean en Marie and Scheepskameel.
In addition to the honour and diplomas, Cafe de Klepel will be invited to the Global Final of Star Wine List of the Year in Vienna – where the best wine lists in the world will be crowned.
Published 16-February-2021
News / Netherlands
Premium: Search more than 2000 wine lists in 35+ countries. Download an unlimited number of wine lists.