2018 Austrian vintage report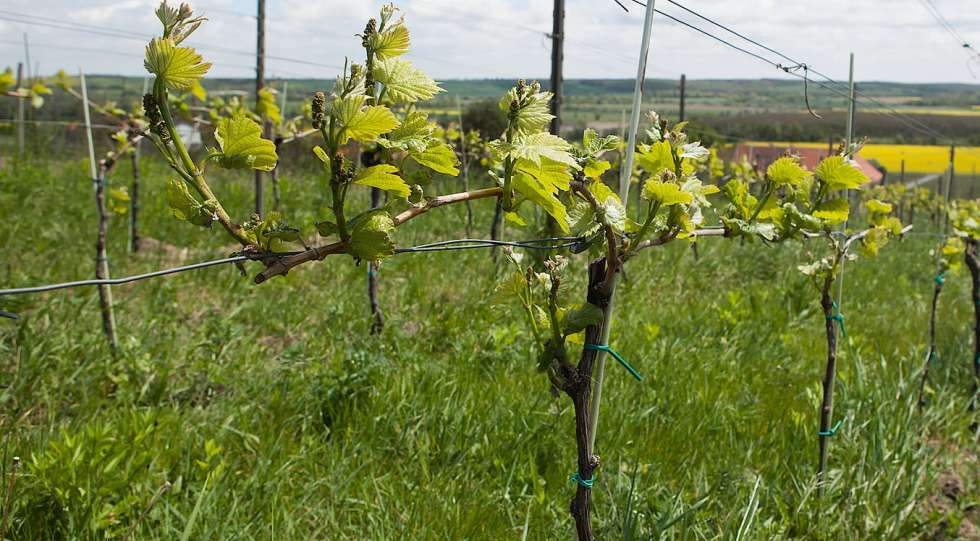 This year's Austrian wine harvest – the earliest ever recorded – will exceed the previous year's volume, with the most recent data from Statistik Austria estimating about 3.2 million hectolitres! Growers are certainly pleased with the fine quality of the grapes, which could, for the most part, be harvested this year without much concern over potential diseases.
(Sponsored by Austrian wine)
This factor also made for a clear conscience in granting a nationwide increase in the maximum yield per hectare by the permissible twenty per cent, so that estates could at least partially offset their crop losses from the 2017 vintage. More modest harvests were recorded locally on occasion, where there was extreme drought – like in Niederösterreich – or excessive precipitation like in Südsteiermark.
2018: THE WEATHER
After a very warm January, cold conditions in February and March led to a later-than-usual budding of the vines, so that in contrast to the previous two years, no damage was suffered from late frosts. The second-warmest springtime since 1767 then enabled the vegetation cycle to catch up with the calendar. One of the earliest blossomings ever recorded was done with by the end of May in most winegrowing regions; this advance in vegetation persisted, even during the hot summer.
While the warm June still brought moderate rainfall, a hot July was characterised by torrid intervals and severe drought – the Weinviertel in particular suffered from this. Irrigation – where possible – and other viticultural techniques were urgently brought into play to protect young and shallow-rooted vineyards from extremes of stress.
The month of August found the harvest already underway; an influx of cold air at the end of the month finally made for cooler grape material, although thunderstorms and heavy rain provided unpleasant side effects and sometimes interrupted the picking. A mild, sunny and mostly dry September brought about the conclusion of the harvest, which was finished almost everywhere at the beginning of October.
Thus, winegrowers could not spend the frequently warmer-than-average October days out of doors, but rather found themselves in the cellars tending to the vinification of this good vintage.
Austrianwine.com has the full harvest report, region per region!
Published 12-December-2018
Sponsored