De Nieuwe Winkel
Restaurant
Nijmegen, Netherlands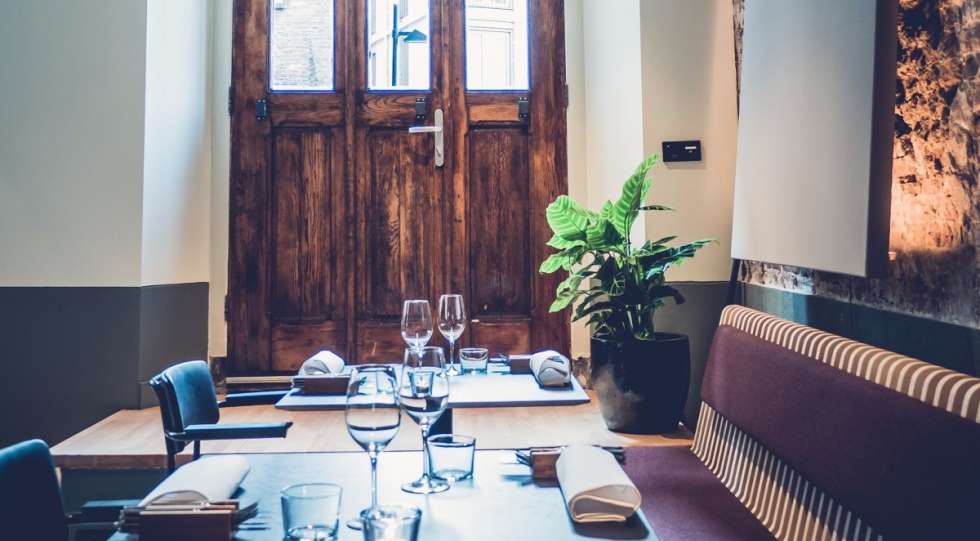 About De Nieuwe Winkel
One might almost want to call this venue "the little Noma of the Netherlands", though that would not honour its originality. De Nieuwe Winkel (the new shop) is indeed something completely new or at least different.
Welcoming and unpretentious, this almost entirely vegan restaurant has gained the award of both Michelin's green star and an applauding two regular stars. Unsurprisingly, food comes first at De Nieuwe Winkel, with memorable dishes such as foie gras made from walnuts and risotto from sunflower seeds, to name just two brilliant examples. Straightforward chef and owner Emile van der Staak comes from a restaurant family and focuses on sourcing as local as possible with vegetables on the altar.
The wine list perfectly syncs with the restaurant: Only organic/biodynamic wines with a strong emphasis on natural wine, though the great coaching of sommelier Tobias will guide even the most conventional drinker to wines they will like. They also have a fantastic selection of hard-to-find beers and great botanical cocktails. De Nieuwe Winkel is one of its kind!
Great for
De Nieuwe Winkel awards