Star Wine List launches wine guide to Adelaide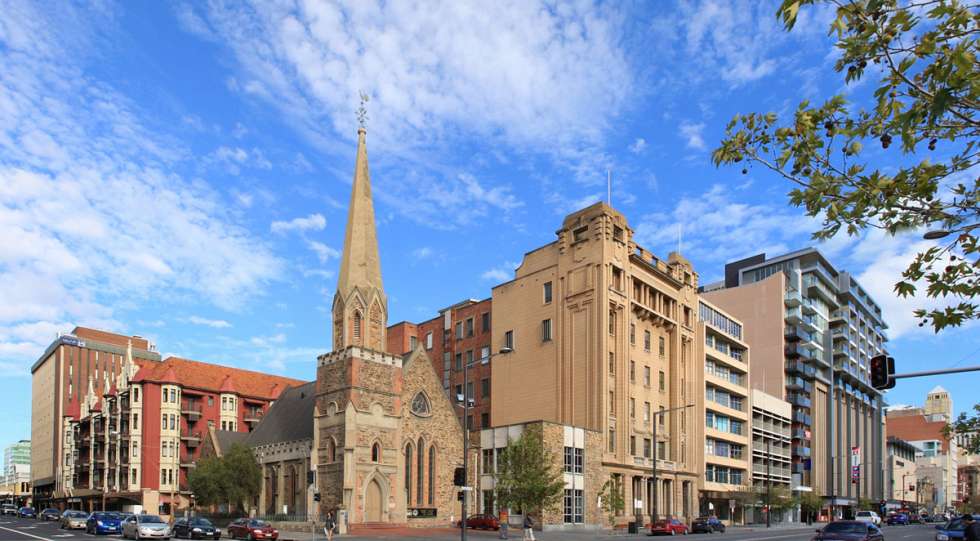 Star Wine List is live with the wine lover's guide to Adelaide! The guide – Star Wine List's first in Australia – is created by sommelier Liinaa Berry, Star Wine List's ambassador in South Australia.
"Adelaide is a city that has changed very quickly in the last four years and it is exciting to witness. Many new small bars are popping up in the new year and Adelaide is now becoming a must-visit for any serious wine lover. To be able to represent South Australia and to be an ambassador for Star Wine List is a great honour," says Liinaa.
"During the last five years living in Adelaide, the wine capital of Australia, I have had the opportunity to work as Head Sommelier in three fine wine establishments and discover the marvels of the South Australian wine landscape. A very diverse state with fascinating regions such as the continental Barossa and Clare Valley, the cool Adelaide Hills, the Mediterranean McLaren Vale where sea and vines meet and the stunning Oceanic influenced limestone coast of Coonawarra and Mount Gambier, amongst others," she continues.
Like in other cities, Star Wine List guides to a personal selection of top wine places, ranging from intimate natural wine bars to luxury restaurants. The common criteria is: Which are the wine places where we would bring a friend?
"I first went to Adelaide in the 90's and I really got interested in wine by visiting the great vineyards around the city: Adelaide Hills, McLaren Vale, Barossa Valley. It's therefore a great pleasure to be able to launch our first Star Wine List guide to Australia in Adelaide, with sommelier Liinaa Berry at the helm," says Krister Bengtsson, founder and publisher Star Wine List.
Star Wine List is the guide that lets wine lovers find great wine bars and wine restaurants. It was founded in Stockholm in 2017 and is now live in several international cities, like London, Paris, New York, Hong Kong, Cape Town, Osaka and Buenos Aires.
For many of the restaurants and bars, you will find their wine lists on starwinelist.com. You can also search for particular wines and see where they are listed, in Adelaide and elsewhere.
Check out the guide below.
Published 12-December-2019
News / Adelaide