HOS
Restaurant
Odense, Denmark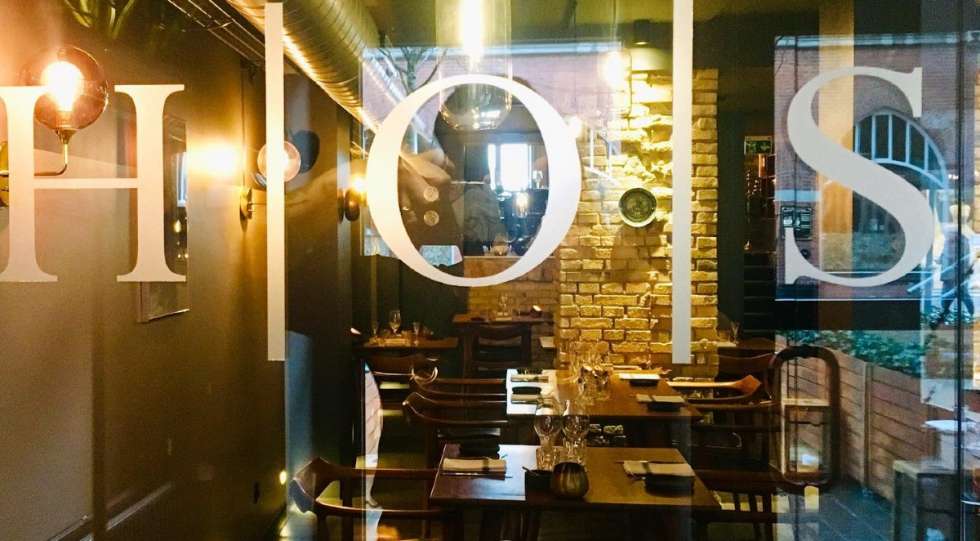 HOS Wine List
About HOS
HOS is located in the center of Odense and serves a traditional Danish smørrebrød for lunch and a combination of French and Danish cuisines for dinner.
The restaurant is run by Jacob Spolum and Michelle Hemme, both experienced players on the gourmet stage in Denmark. The restaurant offers a casual but knowledgeable service. The restaurant has a large amount of homemade snaps, to compliment the smørrebrød.
About the HOS Wine List
The wine list is quite traditional and highligts the old world and its well known regions. The list has a large and deep selection of wines from Ravenau, with various vintages and vineyards. The wines have been priced very fairly and who does not want to drink those top labels?
Great for
Star Wine List Of The Year