Rubén och rabatt på La Paulée Nordic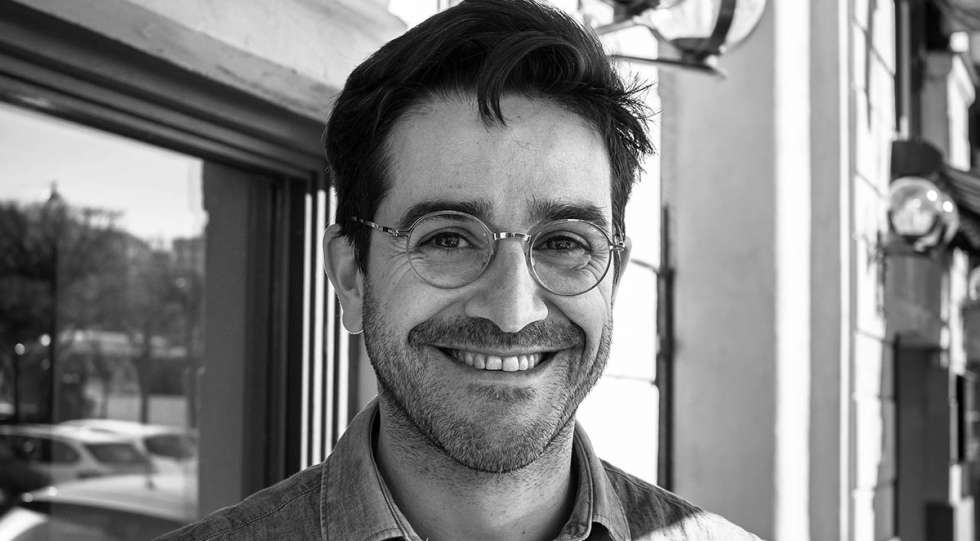 Första upplagan av La Paulée Nordic börjar närma sig och vi kan erbjuda rabatt till dig som är sugen på att gå. Kände sommelieren Rubén Sanz Ramiro på PM & Vänner berättar också vad La Paulée betyder för honom.
Den 7 april går La Paulée Nordic av stapeln på Operakällaren i Stockholm. Bourgogne-festen består av ett seminarium, en provning och en gala middag (Läs mer om det här).
Precis som under förlagorna La Paulée i New York och San Fransisco kommer ett antal framstående sommelierer att arbeta under middagen, denna gång under ledning av Jonas Sandberg och Daniel Johnnes.
En av de rutinerade sommeliererna som deltar är Rubén Sanz Ramiro, chefssommelier på PM & Vänner och med bakgrund på Veritas i New York. Han har varit med på ett antal La Paulée i USA – och vi frågade vad La Paulée betyder för honom (med svar på engelska):
– During the years La Paulee has touched me in many different ways. Fundamentally it is a celebration of the the wines from Burgundy and the growers behind them. A space to celebrate those wines among people who share a similar fascination, interest and passion for the wines and the region of Burgundy. It has been a unique environment to learn, celebrate, share and meet.
Tell us about an especially memorable La Paulee
– Every Paulée is special, there are new wines to be tried, producers, colleagues and enthusiasts to share time with and plenty of emotions to be absorbed. I remember especially my first La Paulée de New York after I began my tenure at Veritas restaurant in New York. During the whole week the entire city seemed to be inhaling Burgundy, it was magical. I remember myself during that week being extremely busy at work hosting many collectors who came to New York for La Paulée or were out celebrating and opening outstanding bottles from our cellar. Directly from work I went to the events from La Paulee and I was deeply touched by the energy and passion of everyone, the producers, the guests, the sommeliers, the whole space seemed to be on fire!… At the gala dinner I remember well the selection of wines that was brought by one of one of the most celebrated collectors which included numerous magnum bottles from Henri Jayer, unforgettable.
What are your expectations for the first La Paulee Nordic?
– I hope it will be the perfect frame to celebrate and explore Burgundy, where enthusiasts, collectors, wine lovers, and professionals will get together around Burgundy and its wines. I hope it will bring joy, excitement and wisdom to the attendees and I truly hope that will set the foundation to future editions to come.
Som läsare av Star Wine List får du rabatt på La Paulée Nordic.
Använd koden LPNPARTNER så får du 500 kr rabatt på provningen och seminariet -och 1000 kr rabatt på middagen. Läs mer och boka här.
Sommeliererna som jobbar på La Paulée Nordic:
Jonas Sandberg, Folii
Daniel Johnnes, La Paulée de New York/San Fransisco
Patrick Cappiello, La Paulée de New York/San Fransisco
Ryan Mills Knapp, R Squared Selections
Fredrik Lindfors, Grand Hotel
Rubén Sanz Ramiro, PM & Vänner
Michael Sager, Sager + Wilde
Anton Hansson, Grand Hotel
Fredrik Horn, Oaxen
Marco Pelletier, Vantre
Robert Andersson, Hornstulls Bodega
Paz Levinson, Anne Sophie Pic Group
Hugo Hall, Operakällaren
och Operakällarens team