Olympian Jack Wu to open wine bar in Hong Kong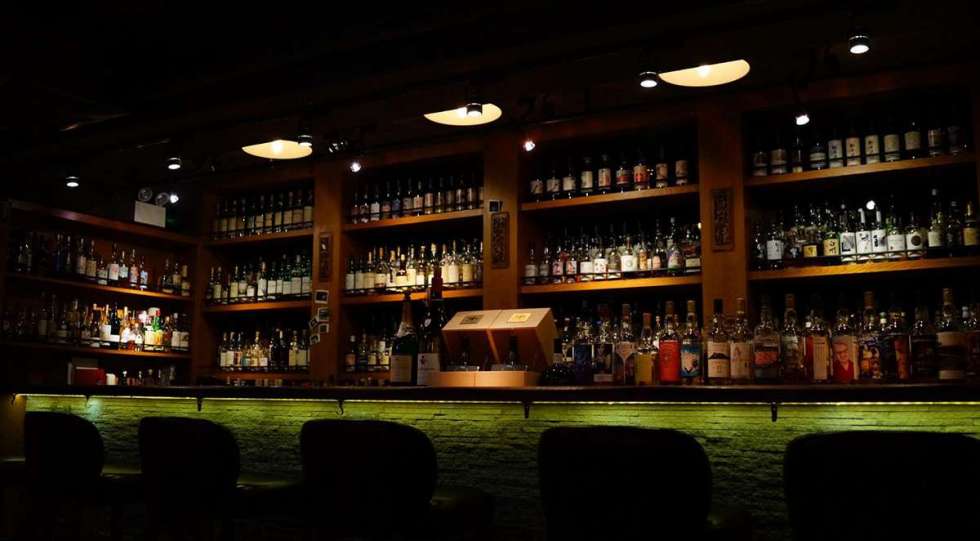 Jack Wu, a partner in Hong Kong's Club Qing, is preparing to launch a wine bar in the city.
Called Bar Cyclone, it will have a soft launch in February, with plans to be fully operational after Chinese New Year in early February.
"Premium and rare Burgundy wines will be my main focus," he told Star Wine List, saying these wines will be approximately 40% of a list that will have more than 300 references. "Some interesting New World wines and rare regions and producers will also be promoted in my new project. And of course, natural wine also will be served but I will not emphasise if it is a bottle of natural wine. Instead, I will serve and promote only if it is with high quality."
Wu is also going to serve wines he made with Weingut Rappenhof in Rheinhessen, Germany. "I aim to produce more with other wineries in the other countries in the future, but it would be another story."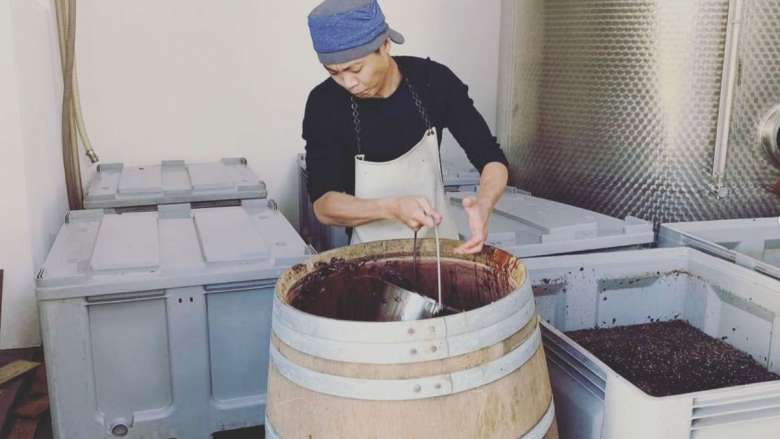 As to the name, Wu says it's because 'cyclone' is a name for a type of wind. "Around the world, there are many wine merchants and bars are using the name of the elements of terroir, but seldom do they focus on something relatively less well known but also very important," he explains. "I do not want to skip any details about the terroir," and so he wants wine lovers to appreciate "all the interesting elements of the whole wine culture."
Bar Cyclone will also offer a limited number of memberships. Members will be able to "enjoy even more benefits, such as premium and rare wine tastings, wine lessons, wine dinner."
If all goes well, Wu wants to take his concept to other locations.
Wu is a partner in Club Qing, located in Central, well known for its superb range of rare and old Japanese whiskies, as well as its wines. Founded in 2015, it has an independent bottling business.
Previously, he was a professional cyclist and Olympic road racer, who discovered his love of wine while training in Europe. He represented Hong Kong at the 2008 Summer Olympics in Beijing.
Premium: Search more than 2000 wine lists in 35+ countries. Download an unlimited number of wine lists.