Best German Wine List in Finland presented by Wines of Germany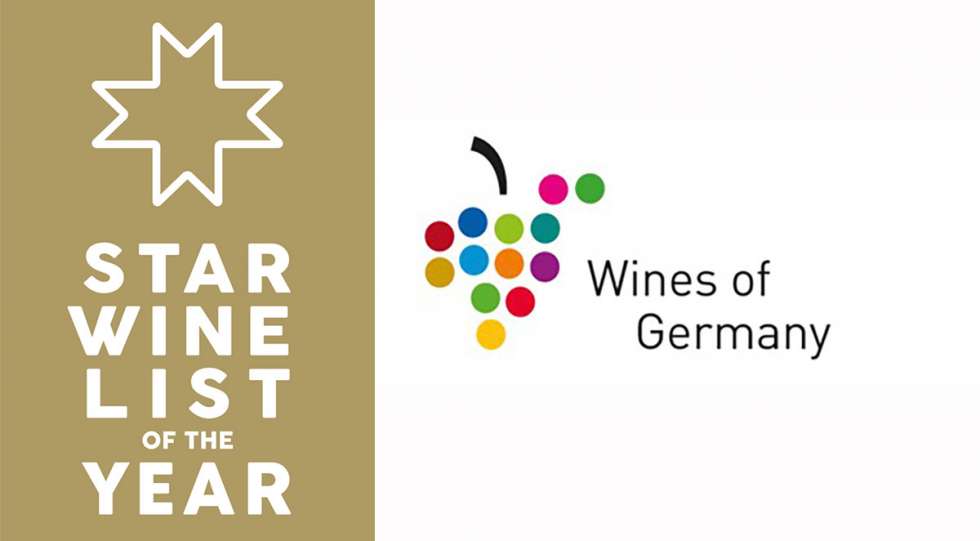 On May 30, the best wine lists in Finland will be celebrated during Star Wine List of the Year Finland 2022. The national category Best German Wine List is – once again – presented by Wines of Germany.
"After these couple of difficult years the restaurants have behind them, we as an institute want to support their valuable work and know-how. The personnel lay a lot of effort into offering the customers delightful experiences. We want to recognize their work among German wines, and we hope they will continue on that path," says Monika Halén, Head of German Wine Institute in Finland.
In Star Wine List of the Year Finland last year, Savoy in Helsinki won Best German Wine List, and Monika Halén presented the category on stage.
"It's great to elevate the work done in the background of the wine lists and how the lists are built, with the ideas behind them and how to help the customers get the best possible experience in the restaurant. Often the consumer reads the wine lists, but all the work behind it is not known," she said about Wines of Germany presenting the category back then.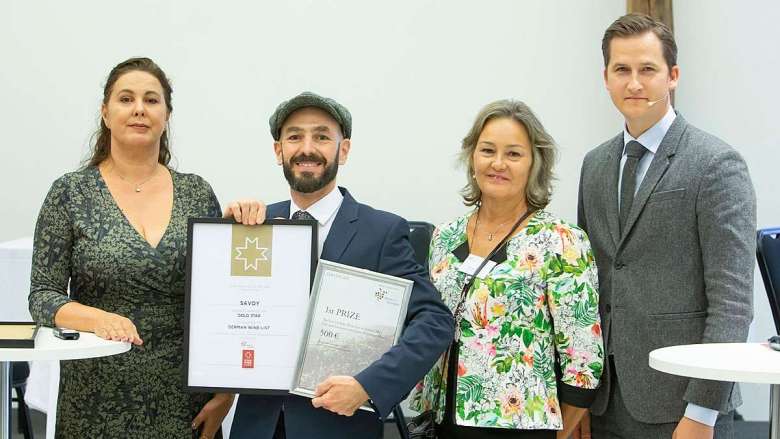 What do you hope to see coming through on the competing lists this year?
"It takes time to plan and create great wine lists. The restaurants have a lot of great German wines listed, especially during the Riesling & Co Weeks in May 2022 in 20 different cities in Finland. So the competition for the Best German Wine List will again be hard. I'm sure we will see many lists that bring the versatility of good quality German wines in front."
How has the selection of German wine on wine lists in Finland developed over the last years?
"The offerings of quality-wise excellent German wines have increased over time and continue to do so."
What do you hope your engagement will bring?
"I hope it raises awareness of the wine offerings and the great restaurants, the abundance and variety of German wines."
Anything you want to add?
"Saksan Viinitiedotus (German Wine Institute in Finnish, Editor's note) congratulates all participants and winners – thank you for all the effort. We salute all the work and knowledge behind the wines and lists. It's worth it."
Published 12-May-2022
News / Finland