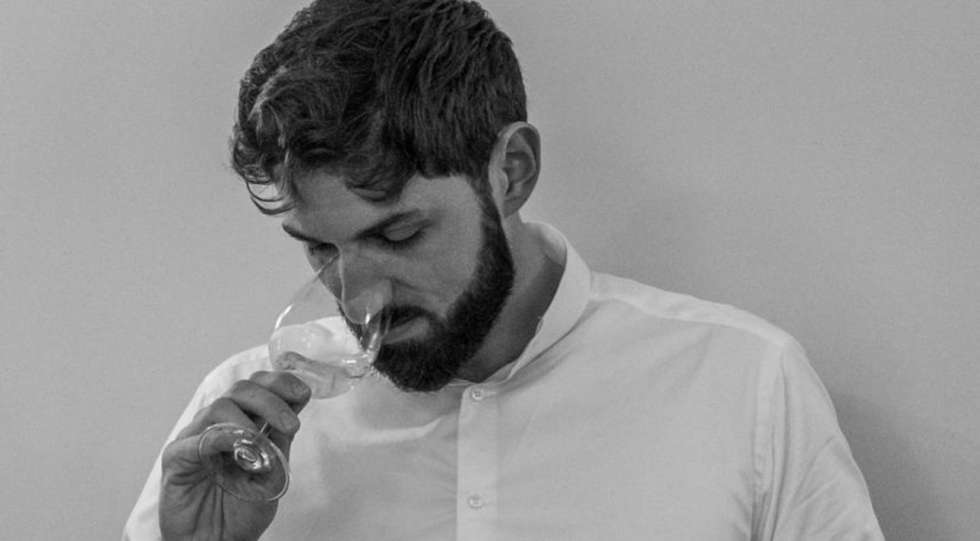 Pierre's professional career started very classically for a French person: cooking school in Paris, trainee and employee positions in prestigious restaurants (George V, Ritz, Crillon, Lasserre, Ducasse), giving him solid experience.
After his father got sick, he joined the family business "Le Petit Sommelier" in Paris to help and took it over in 2015. This was a classic brasserie in front of a train station, but thanks to his previous jobs, Pierre changed the ambience and turned it into a wine-dedicated bistro with a Michelin-star wine list, showcasing both traditional regions, rising stars, and a unique non-French wine selection. His love of older wines pushed him to select aged from everywhere too.
Pierre has participated in competitions to push himself, finishing second in the Best Sommelier of France. This attracted the oldest wine magazine in the world, La Revue du Vin de France, and he has been writing about Beaujolais, Loire Valley and non-French wines since 2016.
His latest accomplishment was the collaboration in the design of the only French mouth-blown glassware range, "Sydonios".