Dubai drops its 30% tax on alcohol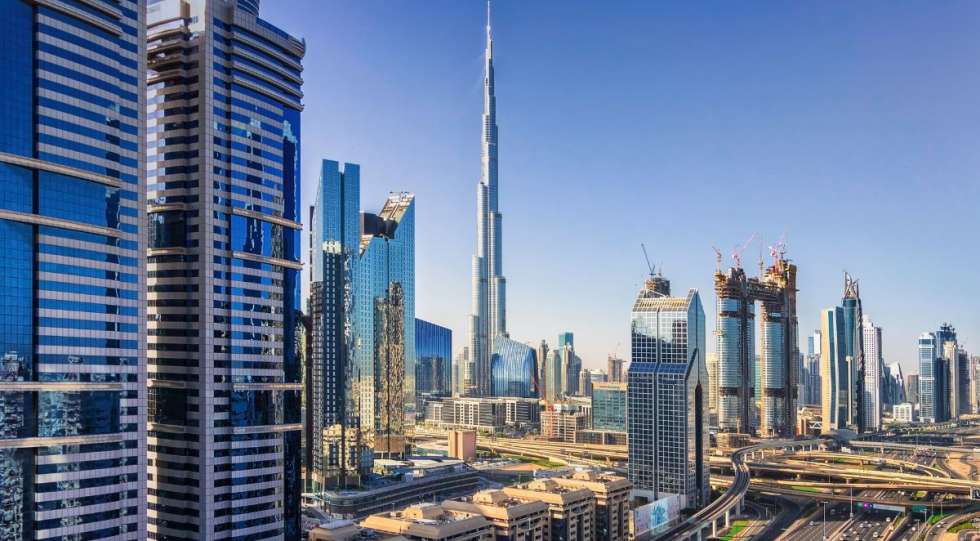 The Gulf's party city has been an expensive place to enjoy a glass of wine, thanks to its punishing 30% tax on alcohol. What will dropping the tax mean for restaurants and wine bars?
As of 1 January 2023, Dubai has removed its 30% tax on alcohol–for a trial period of 12 months. The news broke on Instagram on Sunday, when liquor distributor MMI announced the news in a series of posts.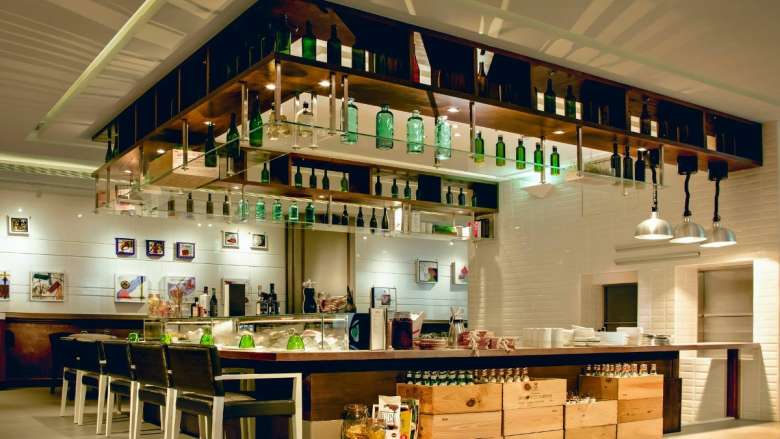 The immediate impact on Dubai's wine economy
"Eliminating taxes on alcohol is generally a good move for our city. It gives us a competitive advantage over others in the region and addresses one of the comments that is always made by tourists and residents regarding overall prices," Omar Shihab, the Founder and Chief of BOCA restaurant told Star Wine List.
He also said, "it may take some time to reflect in restaurants and bars" as they consider how the new alcohol prices will affect them. "Right now, there's a lot of internal debate among beverage teams of restaurants, given the sudden announcement", and also because the tax relief may only last for one year.
Star Wine List's Dubai Ambassador Thomas Johns agreed, saying restaurant wine prices probably won't change for at least three months, if not longer. "Most restaurants who stocked up over the festive period will still need to deplete stocks that have already had duty paid," he said.
Restaurants typically mark up alcohol by four to five times, making Dubai an extremely expensive place to enjoy a glass of wine.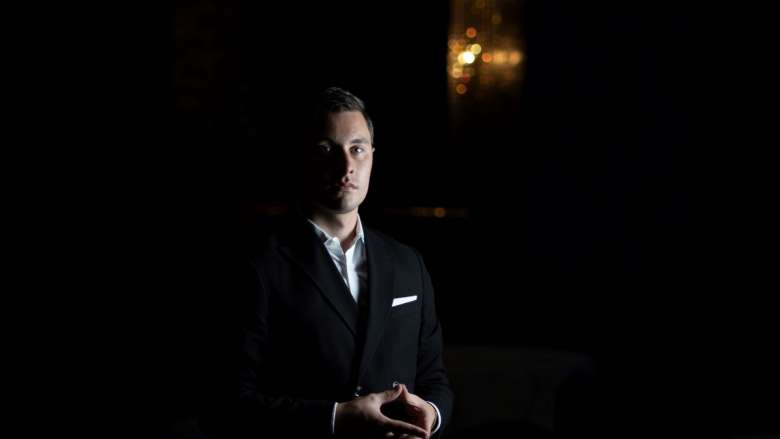 What does this mean for wine retail in Dubai?
Dubai is effectively a duopoly market, as two distributors–MMI and African & Eastern–supply nearly the entire market; MMI is owned by the government, through the Emirates Group. As Shihab noted, "this is a change in taxation and not a change in the current duopoly structure in the emirate. However, it could lead to upscale restaurants increasingly considering special imports to differentiate their offerings."
Johns said, however, that retail "has already gotten competitive, with both the suppliers dropping their prices, forecasting a financial hit initially which will be recovered by more volume."
He added: "Lots of work in the last year has gone into bringing new and different wines to Dubai, and we have seen a shift in more fun and small producers breaking into the region."
The United Arab Emirates government has also dropped its requirement that individuals pay a licence fee before they buy wine.
According to the Financial Times, dropping the tax is part of Dubai's plans to position itself as an attractive place for foreign workers, as the UAE faces increasing competition for talent from its Gulf neighbours, who are also reorienting their economies away from oil production.
Premium: Search more than 2000 wine lists in 35+ countries. Download an unlimited number of wine lists.