3 great wine bars and restaurants in Old Town Stockholm 2023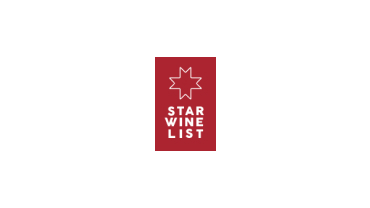 Don't fall into the tourist traps when you're in Stockholm's old town, there are plenty of good wine bars and wine restaurants with great wine lists. Here are our favourites in the old town. Check out their wine lists and why not make an evening of hopping between the wine bars and wine restaurants, the beautiful alleys of Stockholm's Old town might be narrow, but at least it's all in a short distance!
Phone: 08-506 400 84

Address: Lilla Nygatan 5, Stockholm

Restaurateur Daniel Crespi and his gastronomic team have always held the banner of creativity high in their neighbourhood in Old Town, Stockholm. New restaurants and concepts have come and gone in a steady stream over the years, but now they have instead chosen one main focus, and in September they re-opened Restaurant Leijontornet after 13 years. (This replaces the famous restaurant of theirs: Djuret) The food is first class and so obviously made with the wine in focus, with dishes such as duck liver minced quail, double breaded Cotoletta Milanese and fried turbot. Generous and with depth in...

Phone: +46 76 894 34 39

Address: Stora Nygatan 22, Stockholm

Cork is a new charming, relaxed and cosy wine bar and restaurant in the Old Town in Stockholm. The wine list focuses on Portugal, and the food is Mediterranean, leaning mostly towards Italy (you have to try the risotto!). The venue itself is quite small and intimate, with a lot of wood and – of course – cork. The best spot is by the bar counter, where you can chat with knowledgable owner/sommelier Alexandre Carreira, while he serves you some great wine.

Phone: +46 8 10 87 75

Address: Nygränd 10, Stockholm

Fem små hus means Five small houses and refers to the five Old Town buildings whose cellars have been joined to form this classic restaurant. The result is a meandering maze of vaulted rooms. The menu is classic and you should not miss the veal filet Anna Lindberg.