3 best spots for drinking natural wine in Taiwan 2023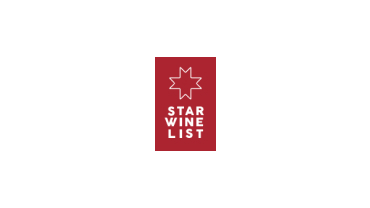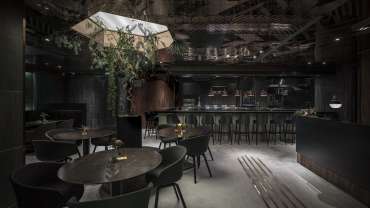 Natural wine is a big trend in Taiwan, and if you're thirsty for some natural, low intervention and biodynamic wine; check out our guide to some great wine spots where you can quench your thirst!
Phone: +886 2 2700 0386

Address: No. 4號, Lane 53, Section 2, Da'an Road, Da'an District

​Can Nature was founded by Kenny Lee, who spent years working in the restaurant industry as a sommelier. Here, the whole bar is a wine list; all the wine bottles are hanging on the wall for you to choose, with the price tags easy to see. Feel free to ask Kenny for advice – or dare to be adventurous and just pick a bottle, and then you can enjoy it at the bar or grab a table. Can Nature is a very relaxed and comfortable spot, which makes you feel like you're drinking at home.

Phone: +886 6 302 6690

Address: No. 9, Dongqiao 10th Street, Yongkang District

​Sommwhere is a very Instagram-friendly environment. This vibrant, cosy and stylish boutique wine shop/pâtisserie is located in the most historical Taiwan city; Tainan. Sommwhere was founded by the smart and passionate sommelier Yang Yang, together with the talented pastry chef George Liu. Come and enjoy a relaxing cup of Pét-Nat and a tasty pastry; a perfect way to start your day of sightseeing in Tainan, or to end it. This is the go-to spot for a meet-up with friends or an afternoon date.

Phone: +886 4 2320 5857

Address: No. 422號, Daying Street, Nantun District

​Wine Not is a trendy and stylish natural wine bar located in downtown Taichung City. The witty and charismatic owner, Max Lin, is a big fan of natural wines. After spending years in the fine dining industry as a sommelier, he decided it was time to open Wine Not in 2019, and this was the first natural-wine-focused bar in central Taiwan. Feel free to bring your own food and order a glass/bottle of wine from Max. Then enjoy it just like you're drinking at home. Max always has some good stories about unique natural wines for you to discover.