Sommwhere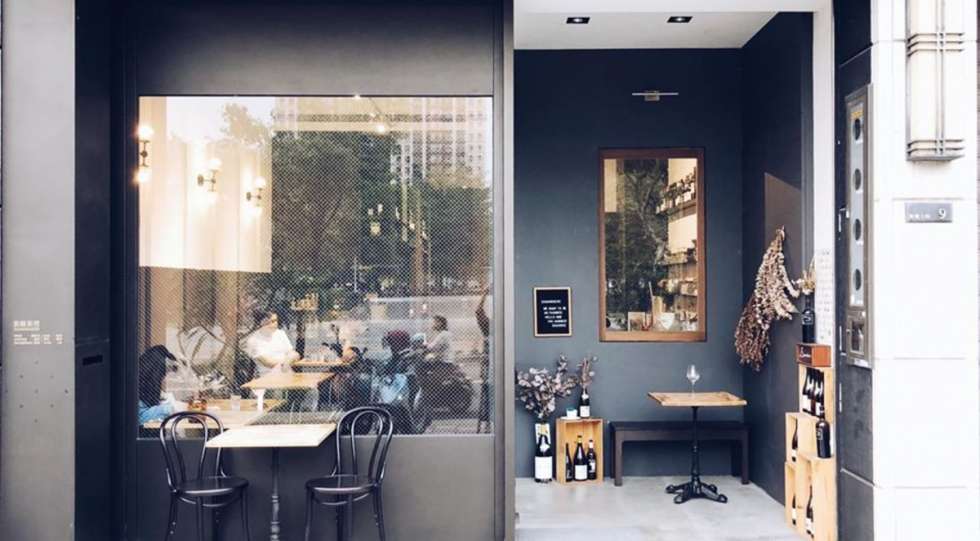 About Sommwhere
​Sommwhere is a very Instagram-friendly environment. This vibrant, cosy and stylish boutique wine shop/pâtisserie is located in the most historical Taiwan city; Tainan. Sommwhere was founded by the smart and passionate sommelier Yang Yang, together with the talented pastry chef George Liu. Come and enjoy a relaxing cup of Pét-Nat and a tasty pastry; a perfect way to start your day of sightseeing in Tainan, or to end it. This is the go-to spot for a meet-up with friends or an afternoon date.
About the Sommwhere Wine List
​There is no wine list, but they have a boutique wine cellar where every bottle is for sale. Pick a bottle and bring it up to the bar counter or table. You will also find some beautiful Taiwanese sparkling wine from Weightstone Winery, and a limited selection of natural wines. Sommwhere brings a bit of class & style to Tainan.
Great for