4 top Niagara wine region restaurants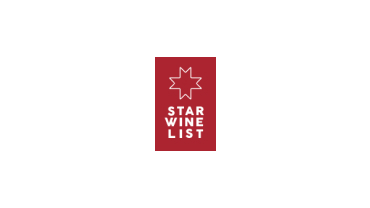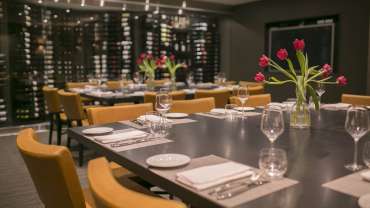 Niagara wine country is blessed with some good restaurants that allow wine lovers to enjoy the local wines with food and views of the vineyards.
Phone: +1 905-934-9797

Address: 114 Queen St, Niagara-on-the-Lake, ON

A must visit while in Niagara on the Lake. Treadwell Cuisine offers the province's largest selection of Niagara wines, featuring established and up-and-coming producers. Their sommelier team is on hand to help guide your selection so don't worry if you've not familiar. The menu changes seasonally and features many local producers. A la carte and tasting menus are available, and make sure to add local pairings.

Phone: +1 888-673-5537

Address: 290 John St E, Niagara-on-the-Lake, ON

Peller Estates, a Canadian wine pioneer, is home to Niagara's only igloo-like lounge where you can taste Icewine at -10 C. Peller's Winery Restaurant offers seasonal menus to be enjoyed with a great vineyard view. Party in the Vineyard at the annual food truck event in spring and country music festival in summer.

Phone: +1 905-262-8463

Address: 1366 York Rd, St. Davids, ON

Ravine Vineyard Estate Winery is built on land that has been in the Lowrey family since the 19th century. The viticulture is organic and the winery produces a range of white, red and sparking wines, as well as rosé and icewine. The Ravine restaurant has a patio overlooking the vineyards and serves a seasonal menu based on locally sourced ingredients.

Phone: (289) 272-1242

Address: 242 Mary Street, Niagara-on-the-Lake

As promised by the name, this is the perfect refresher during a day of touring in Niagara or the perfect way to explore local wines without booking tasting appointments. The Spanish-inspired tapas are a lovely way to graze your way through the 40+ offerings of wine, beer, and cider by the glass. Make sure to save time to browse the bottle shop for hard-to-find wines from Niagara and beyond.