Upper House new star on Star Wine List!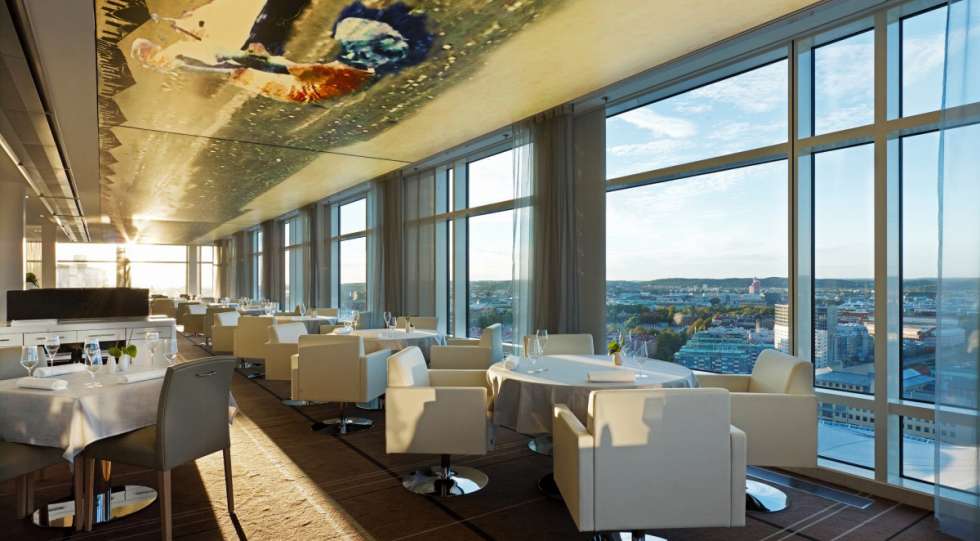 Star Wine List is proud to list Upper House, the Gothenburg Michelin star restaurant.
– We are happy to be on Star Wine List and give even more people the chance to discover Gothenburg and enjoy wine, food and the view, says Helena Wolff, Beverage Supervisor and Sommelier at Upper House.
For those interested in fine dining at the highest level, Upper House needs no further introduction. The restaurant is housed in the luxury hotel with the same name, at the top of one of the Gothia Towers in Gothenburg.
The wine is list is packed with great names from France (how about 2013 La Tâche for 11900 krona), Germany and Austria. California and in particular Kistler is very well represented. But the wine list would also please MW Madeleine Stenwreth as it lists wines from Chile, Argentina, South Africa and New Zealand.
More info and the wine list of Upper House here
We are also happy to list Upper House's neighbour, Heaven 23. Heaven 23 is to the King size shrimp sandwich what La Tour d'Argent is to the pressed duck. Both have served over a million of their oeuvres and both have fat wine lists. (OK, La Tour d'Argent's wine list is slightly thicker).
Published 15-Aug-2017
News / Sweden