The wines tasted during Star Wine List of the Year International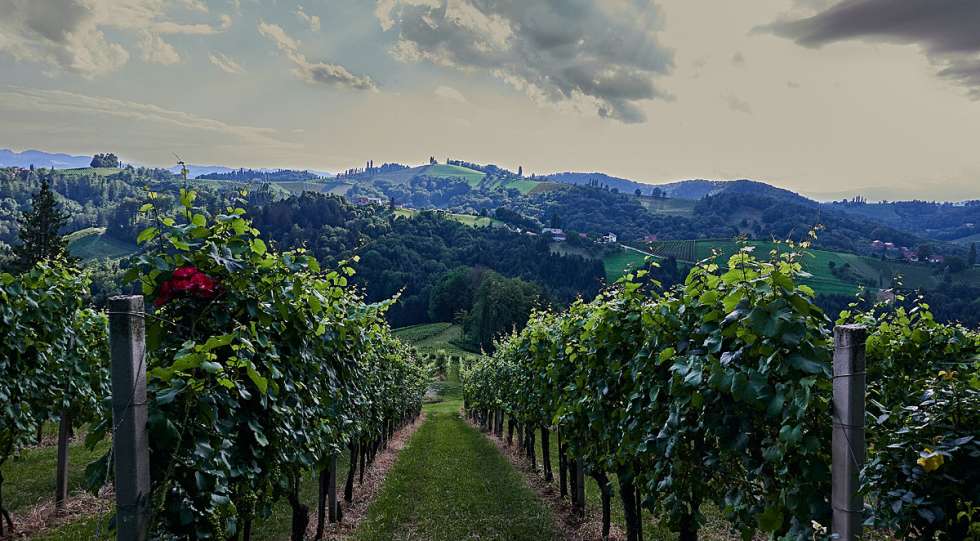 Thanks to our partner Austrian Wine, the competing venues could enjoy some great wine during the Star Wine List of the Year International event on 31 May. If you are curious, here are the wines that were tasted:
Schlumberger Sekt Brut
Niederösterreich
Grüner Veltliner
Hofbauer-Schmidt Reserve Ried Kellerberg 2018
Weinviertel DAC
Grüner Veltliner
Frauwallner Straden Vulkanland 2019
Steiermark DAC
Morillon
Johanneshof Reinish Ried Frauenfeld 2017
Thermenregion
St. Laurent
Prieler 2017
Leithaberg DAC
Blaufränkisch
Published 31-May-2021
News
Premium: Search more than 2000 wine lists in 35+ countries. Download an unlimited number of wine lists.