Star Wine List joins La Wine Tech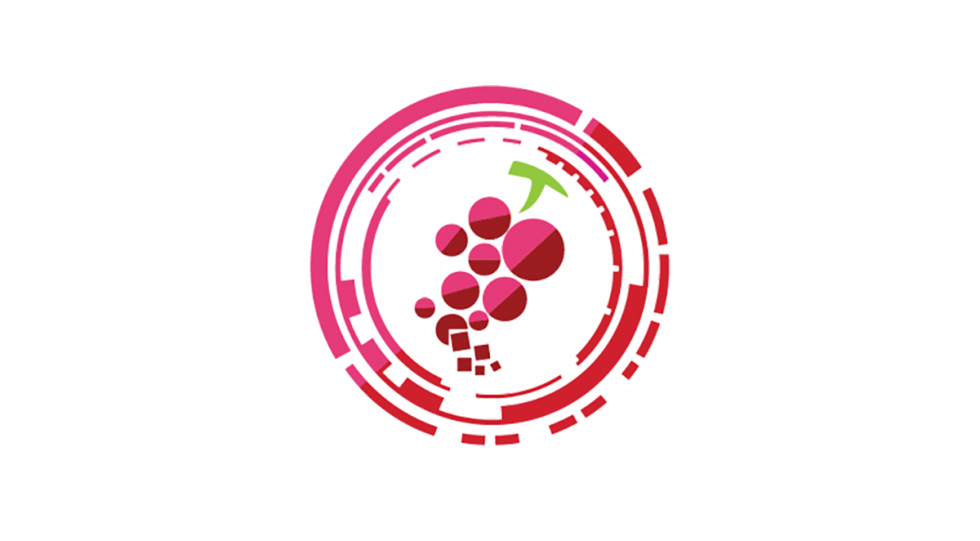 Star Wine List has been invited to join French wine startup community La Wine Tech. Star Wine List becomes the first Scandinavian member of the La Wine Tech.
"We are happy and proud to be accepted as a member of La Wine Tech, the community of forward-thinking startups in the wine world," says Krister Bengtsson, founder of Star Wine List.
La Wine Tech gathers startups that offer new solutions for the wine industry, such as Idealwine, Matcha and Bottlebooks.
"La Wine Tech's mission is to promote innovation in the wine and spirits sector, by creating networks among professionals but also to be a sounding board and a community for its member on the international market. Our members are active in different parts of the industry, production, distribution, experiences and consumption. They all have a common goal: to breathe a new dynamic into the industry," says Laurent David, president of La Wine Tech.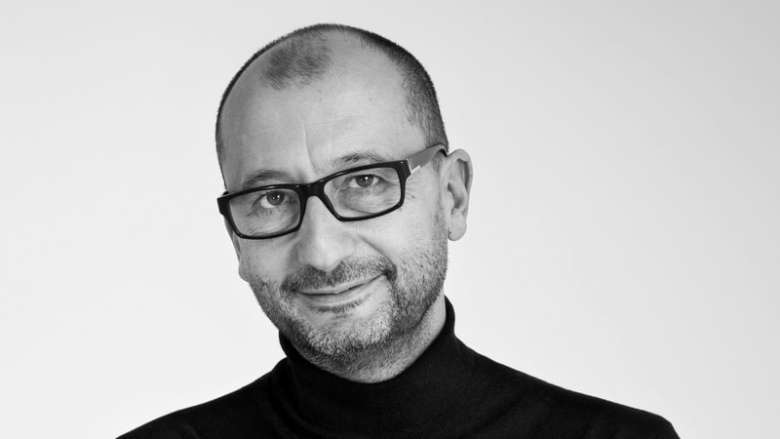 What made you want to include Star Wine List with La Wine Tech?
"Star Wine List is a perfect example of the modernisation of the industry. By offering a new digital tool for consumers, Star Wine List has created an innovative service that is both modern and reaches a large number of wine lovers. Moreover, it matches perfectly the criteria for La Wine Tech by being advanced, innovative and having a real potential for growth," David says.
Star Wine List is about finding great places to drink wine. Which are your personal favourite wine bars and wine restaurants?
"As I divide my time between Saint-Emilion and Paris I will recommend two places:
- La Terrasse Rouge in Saint-Emilion, the restaurant of Câteau La Dominique
- Les Climats in the 7th arrondissment, a benchmark for wines from Burgundy.
And I would also recommend the private club 67 Pall Mall in London which has the largest selection of wines by the glass in the world."
Published 12-August-2021
News
Premium: Search more than 1900 wine lists in 35+ countries