Star Wine List is hiring News editor, part-time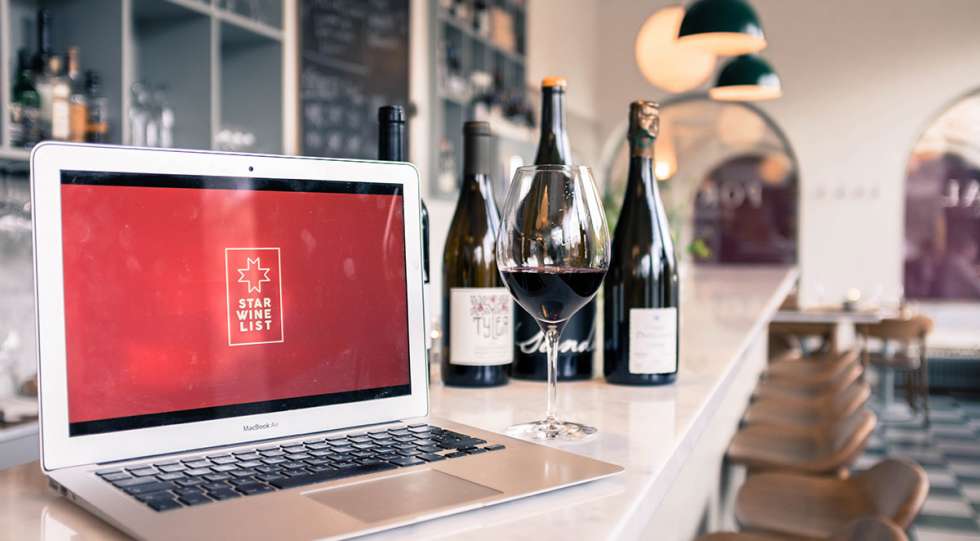 Star Wine List is growing quickly and we need more great people to join our team.
Star Wine List started in Stockholm in 2017 with a simple idea, to be The Guide to great wine bars and wine restaurants. In 2018 we grew to Toronto, Oslo, London, New York and Copenhagen. In 2019 we plan to grow even more. This means we need more great team members. As our News editor, you will have a creative role, to plan, execute and follow-up on our news and feature content, all revolving around wine in an on-trade setting. Check out our stories and you get an idea. As much as the role is creative, we need a very organised person. The more we grow, the more complex our content matrix becomes.
Part-time: Ca one day per week to start with. More as we grow.
To do:
Together with the editor plan and decide on our content.
Write news, interviews and features about the on-trade, wine and people.
Manage the content from our other writers, commission stories, edit and publish them.
Produce our newsletters to different audiences.
Produce social media posts.
Other content and administrative tasks.

You must have:
Native-level English
Experience as a journalist, writer, editor or similar.
High speed, high quality.
Wine or restaurant industry knowledge.
Social media experience.

It is nice if you have:
A very good understanding of a Scandinavian language.
A base in a major wine city such as London or Paris.
Other languages, in particular Chinese, French and Spanish.
Newsletter and content management system experience, if not, that you can get up to speed with such online systems quickly.
Video and audio production experience.
Please apply with cv, cover letter, social media accounts, freelance rate per day, links to content you have produced as well as three headlines of stories you would like to see on Star Wine List, to info@starwinelist.com