Star Wine List and Vintec - partners in wine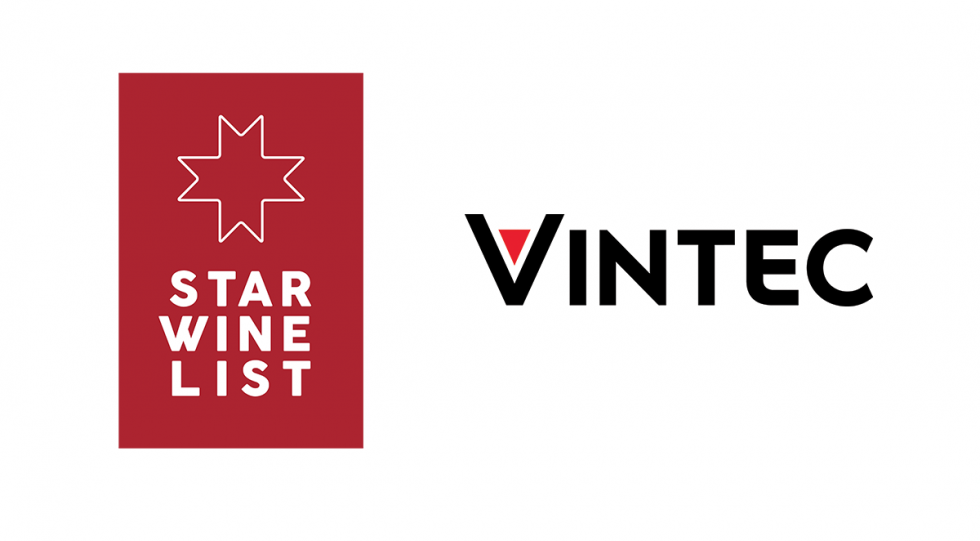 Star Wine List and Vintec - the expert brand in climate-controlled wine cabinets and cellars - have agreed to become partners in wine: Vintec is Star Wine List's new Wine Storage Partner. And Star Wine List is the new Wine Guide Partner for Vintec.
"Both Vintec and Star Wine List are prime examples of companies that were founded by wine lovers for wine lovers. As we launch our new Sydney guide curated by sommelier Bridget Raffal, we are excited to announce our global partnership with Vintec. Together we will work to bring more great opportunities to wine lovers all over the world," says Krister Bengtsson, founder and publisher at Star Wine List.
Even though the partnership is announced now, Vintec and Star Wine List have started the cooperation earlier in the year. In the begining of May, Vintec sponsored the Star Wine List of The Year Sweden competition, supporting one of the newly created categories - New Wine List 2020.
In addition, Vintec has recently announced a partnership with Star Wine List's New York ambassador and partner Arvid Rosengren, ASI Best Sommelier of the World 2016, who is now a Global Ambassador for the Vintec brand. With the launch of the new Star Wine List Sydney guide, the cooperation takes a next step towards more interaction between both organizations.
"We are really excited about launching this partnership as we've been following Star Wine List's development since the start. We see lots of synergies between both parties. We both have strong ties with the wine industry and we are motivated by a common goal of providing outstanding wine and food experiences to wine lovers wherever they are in the world," says Thomas Benhamou, Global Marketing Director at Vintec.
"Vintec is a brand that delivers a full holistic experience to wine lovers, with products that create ideal conditions to care for wine, with an app that makes cellar management easier, and a club that offers unique experiences and opportunities to learn and experiment. We're also pleased to assist with the launch of Star Wine List guides in Australia and around the world in support of the wine and hospitality industry during these challenging times," says Thomas Benhamou.
Published 17-June-2020
News
Premium - turning into Pro