Somms in New York and Germany―enter the Star Wine List of the Year now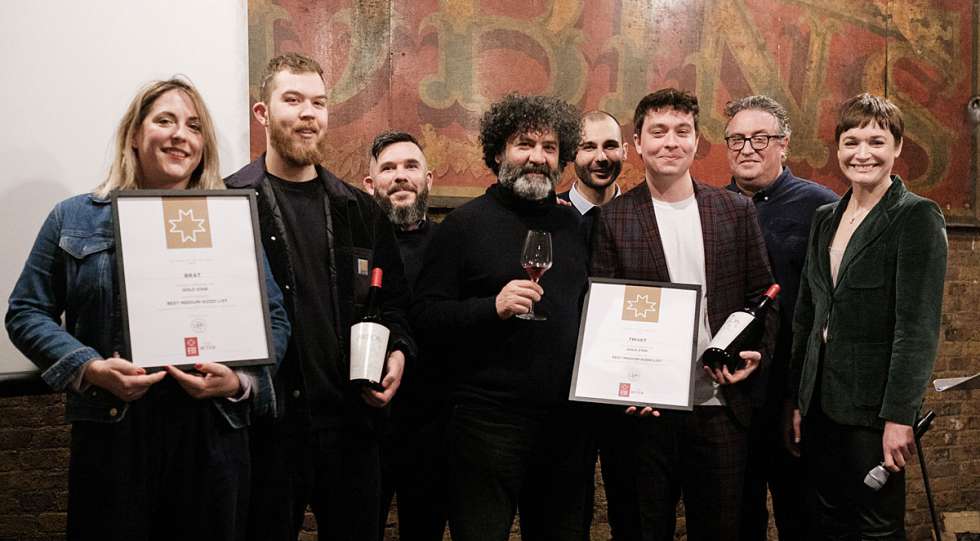 Star Wine List is now open for entries for the Star Wine List of the Year awards in New York and Germany. Entering is easy and winners will get to see their wine lists go up against the best in the world at the international final in June 2023.
But the deadlines are fast approaching!
Exceptional judges
Each country's event will be judged by a panel made up of top judges, acknowledged as wine industry leaders.
In New York, renowned sommelier and winemaker, Raj Parr, Master of Wine Christy Canterbury, Canadian top sommelier Véronique Rivest and Master of Wine, and Master Sommelier Doug Frost are in charge of the judging.
And in Germany, the lineup includes Emmanuel (Manu) Rosier, Jan Konetzki, Heidi Mäkinen MW, and Julie Dupouy-Young.
How the Star Wine List of the Year works
You fill out an entry form, then send us your wine list. Participation is, of course, free of charge.
Star Wine List judges the wine lists in several categories such as the Best Sparkling Wine List and Best By the Glass List. These categories are the same across all of the awards. In addition, local categories may be added.
The winners in the international categories will then qualify for our international final in June, where they will face off with the category winners from other countries and continents, such as South Africa, Australia, and Sweden.
What are you waiting for?
Star Wine List of the Year New York City, 8 March in New York
New Yorkers with wine lists in the New York Metro area, enter here before 29 January 2023. Your event details can be found here.
Star Wine List of the Year Germany, 17 April in Berlin.
And Germans, you have until 26 February 2023 to fill out this form. But don't put it off. For more information, read about the event here.
Any questions? Email us at [email protected] and someone will get back to you at top speed.
Good luck!
Published 18-January-2023
News
Premium: Search more than 2000 wine lists in 35+ countries. Download an unlimited number of wine lists.