SOMM360 brings boot camp to New York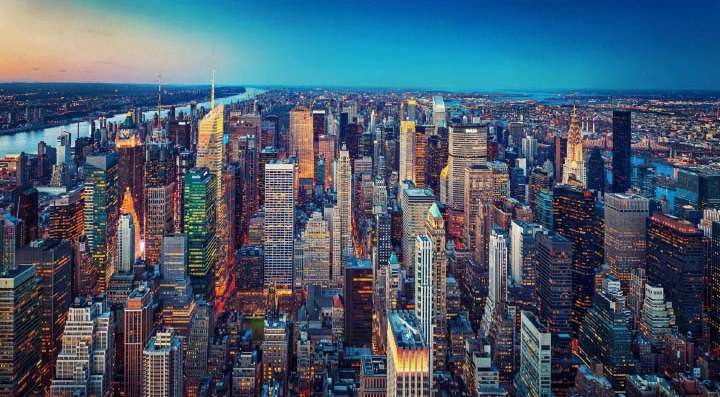 November 18th, the sommelier educational platform SOMM360 will arrange a boot camp with exclusive training sessions in New York.
SOMM360 – "a platform for every sommelier seeking perfection through continuous education and training for competition", as they describe themselves – has already hosted three boot camps this fall; in Toronto, Montreal and Vancouver. On the 18th of November, it's time for New York.
(Read more about last year's major Somm360 event in Montreal through the link below.)
Only 50 spots are available for the boot camp and the day includes Masterclasses such as:
"Austria: From Taverns to Quality Leader" with Jesse Becker MS
"The Effect of Microclimates on Key Grape Varieties in Alto Adige" with Educational Brand Ambassador May Matta-Aliah
"Industry Session: Training for Sommelier Competition" with Pascaline Lepeltier MS
"Sake Revolution; Aroma is the Place of its Individuality" with François Charter, Master Blender at Tanaka 1789 Sake Brewery.

If you want to get some more information about the boot camp, or apply to a spot, limited openings, click here.
Published 06-November-2019
News / New York City