Operakällaren in Stockholm opens wine bar Nobiskällaren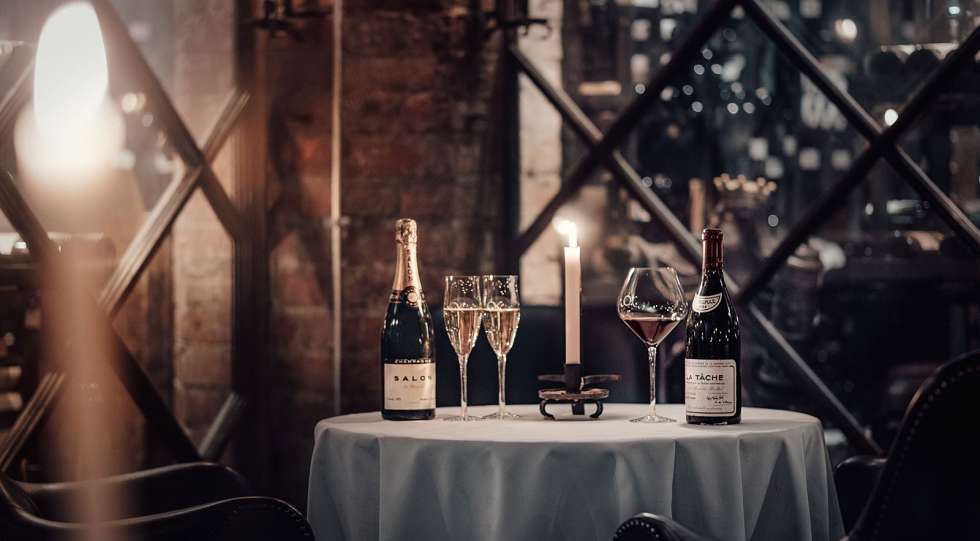 This November, Stockholm restaurant Operakällaren opens up a new wine bar called Nobiskällaren in the basement below the restaurant.
"The wine list will focus on classic wines, mainly from the Old World," says Hugo Hall, Restaurant Manager at Operakällaren.
Until now the space in the basement has been a private cellar, only for members. But from the 5th of November and onwards, all wine lover's are welcome here.
"By the glass, we will offer at least 60 different wines, of which 12 will be Champagne," says Hugo.
Apart from wine, the bar will also serve some other things to drink, like cocktails and digestif.
As Restaurant Manager, Hugo Hall will have the overall responsibility, but on a daily basis, Christoffer Spångberg and Johan Iller, Head Sommelier at Operakällaren, will run the show.
What do you hope Nobis will bring to the wine bar scene in Stockholm?
"We want to contribute with a more classic approach, both when it comes to the actual room itself and the range of wines. The historic space we have downstairs is unique!"
Nobiskällaren opens on​ the 5th of November.