New listings in Buenos Aires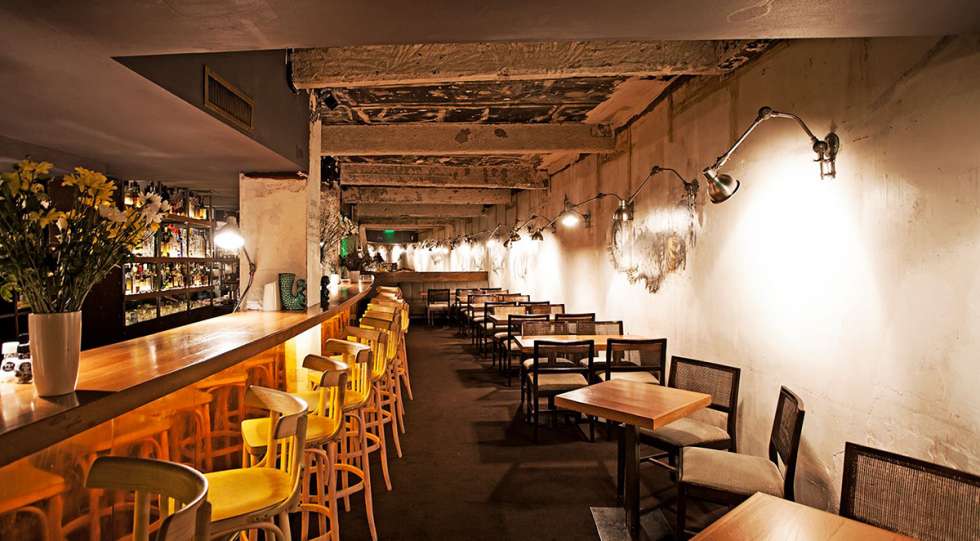 We have added 12 new venues to our Star Wine List Buenos Aires selection, selected by top sommelier Paz Levinson and wine journalist and sommelier Sorrel Moseley-Williams.
As always, we select the wine bars and wine restaurants that we like to bring our wine-loving​ friends to.
See the links to the new venues below, enjoy.
Published 19-December-2019
News / Buenos Aires