Meet Taneli Lehtonen, our man in Helsinki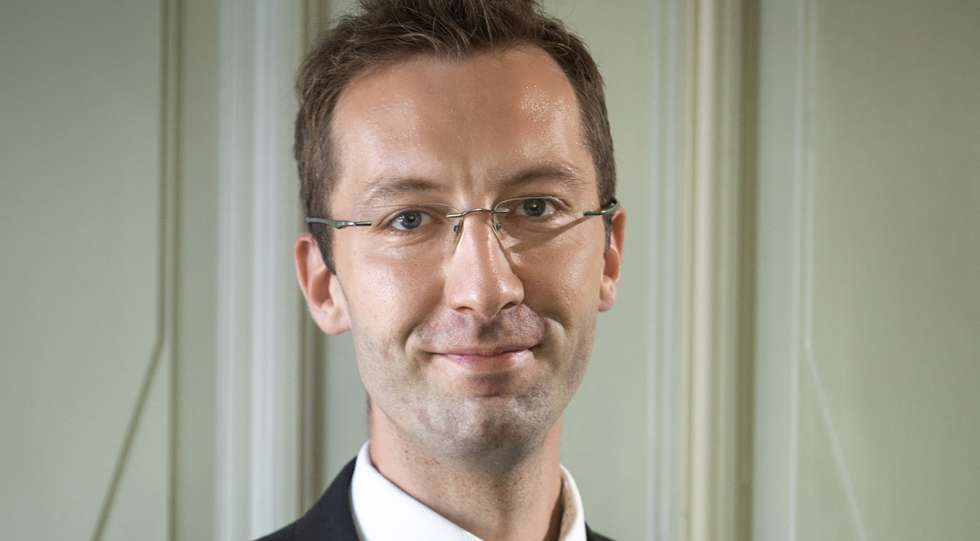 Star Wine List is growing to several new cities this spring and one of them is Finland's capital Helsinki. Sommelier Taneli Lehtonen is our man on the ground, working on our selection for the upcoming guide which will be live in April.
Taneli Lehtonen is the Head Sommelier at restaurant Muru in Helsinki. He has won the title of Best Sommelier in Finland twice, in 2016 and 2017.
Welcome onboard Taneli! Tell us, who are you and what is your background in wine?
"Thank you! I have been working as a Sommelier more than 10 years now and I was really young when i first got my sommelier trainee position in restaurant Nokka. I have been studying and competing a lot in my career and have been qualified as a Sommelier in Finland at Turku Culinary Institue. Also been certified Sommelier at Court of Master Sommeliers and I'm currently continuing those studies. Also at the same time, I´m doing my WSET Diploma."
In your view, how is the wine scene in Helsinki?
"At the moment the wine scene in Helsinki is very rich but I think that we have still much to work on and never stop learning and developing. There are and will be a lot of new young sommeliers who will be making the wine scene even better and we also have our "older" sommeliers who have made a huge effort to bring us to where we are at the moment. Helsinki and Finland is getting more and more well known around the world and we have a huge responsibility to meet our guests' expectations."
What do you look forward to as our new Helsinki ambassador?
"We have a rich restaurant culture in Helsinki and Finland and top notch produce. It will be fun to tell our story from a sommelier's perspective. I am really happy and honoured to be the chosen and will put a lot of effort into showing people the other side of the restaurant business besides the kitchens."
By Krister Bengtsson
Published 10-Mar-2019
News / Finland