Mandrarossa releases brand new Etna wines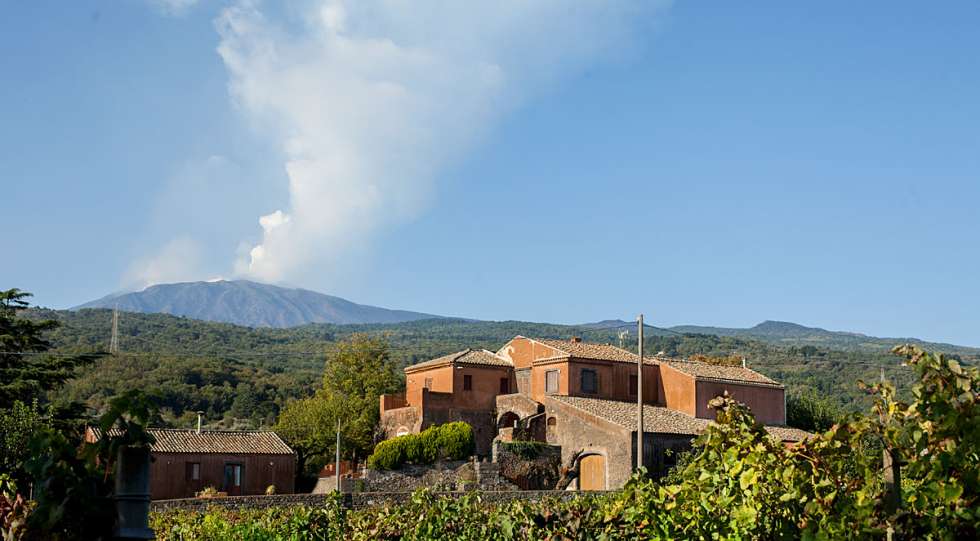 Early April this year, Mandrarossa released their first ever Etna wines – one white and one red – made from Sicilian native grapes.
(Sponsored by Nigab.)
"The style of the wine we aim at is simply the one derived from each varietal, a full expression of this volcanic 'terroir'. Volcanic soil is considered to be among those few types of soils responsible for the best wines in the world. Our aim is to confirm this century-old assertion," says Stephan Moccia, Export Manager & Global Coordinator at Mandrarossa.
Both wines are single varietal wines: The Etna Bianco is made from Carricante and the Etna Rosso is made from Nerello Mascalese.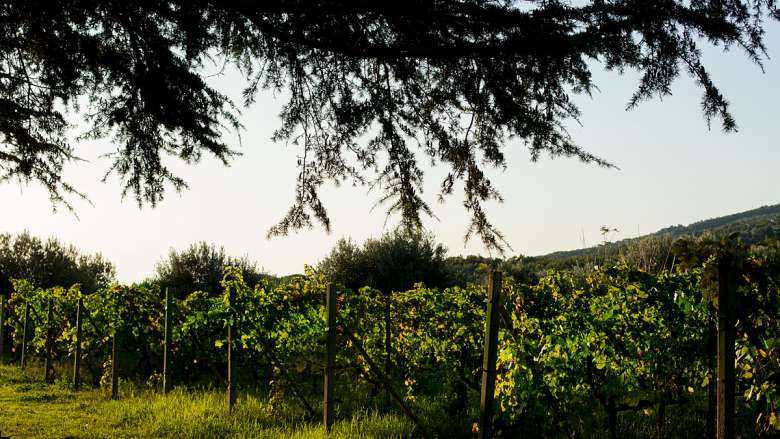 "These grapes are local, indigenous and top in terms of quality when not blended," says Stephan Moccia.
The release of the Etna wines is part of the Mandrarossa "Rediscovered Stories" line, where Mandrarossa research territories to be explored and to present their true essence through wine.
"Everything started with our top cru wines called Bertolino Soprano (Grillo) and Terre del Sommacco (Nero D'Avola). These are the result of a long soil study which involved not only our internal technical team, guided by head winemaker Mimmo De Gregorio and head agronomist Filippo Buttafuoco, and also two internationally world-renowned consultants: Alberto Antonini (winemaker) and Pedro Parra (terroir specialist)," says Stephan.
"In addition to this, the 'fil rouge' of Rediscovered Stories has already brought us on the marvellous island of Pantelleria in search of the best Passito grape to produce! News on this is yet to come."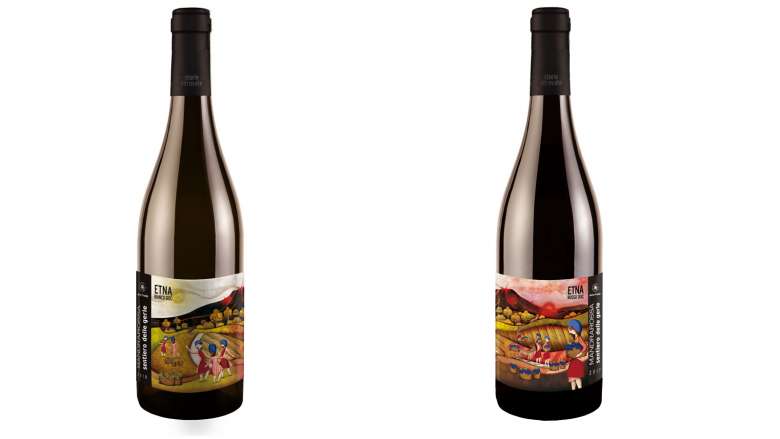 The research of the Etna sites started back in 2018, and two years later the first wines were released. Approximately 5,000 bottles of Etna Bianco and 15,000 bottles of Etna Rosso are produced.
"Carricante is a grape that is like a treasure, a jewel, on the volcano hillside", says Stephan Moccia.
The name of the wines – Sentiero delle Gerle – literally means "pack basket trail" and refers to the traditional pack baskets (gerle) that were used by the women that oversaw the vineyards back in the days.
The strikingly colourful labels are designed by illustrator Nancy Rossit.
Published 03-November-2020
Sponsored / Sweden
Premium: Search more than 1900 wine lists in 35+ countries