Looking for Marc Almert's instagram account?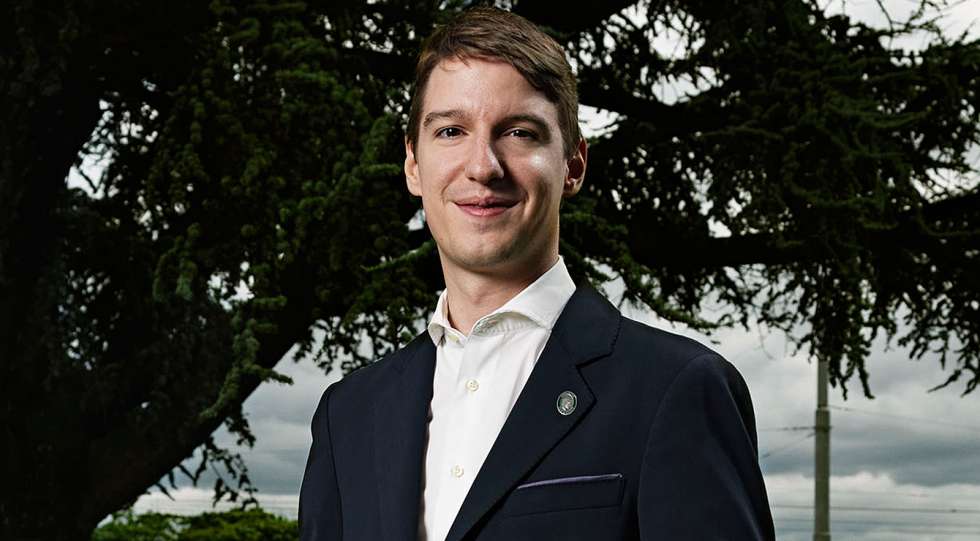 If you're looking for sommelier world champion Marc Almert's instagram account, you are not alone. And you are not unlucky, because finally he has one!
After he won the ASI Best Sommelier of the World in 2019, young German sommelier Marc Almert became a household name in wine. But if you looked for his accounts on Facebook or instagram, you had a hard time and zero hits. The morning after the win, we asked him about it:
"I have looked at Facebook but I thought it could interfere with my studying. I have thought about it, but when I do it I want to make it right because I am a perfectionist. Perhaps I will open an instagram account."
Perhaps that dedication was the key to becoming a world champion? In any case, read his studying tips and other stories with Marc Almert through the links below.
But then! In November 2020, lightning struck and Marc, who is also a Star Wine List of the Year judge, decided to go live on instagram and create a Facebook page.
Here they are, enjoy!
For more news on social media about Marc, we suggest you follow these instagram accounts to stay updated:
Published 31-August-2020
News
Premium: Search more than 1900 wine lists in 35+ countries