How TRINK magazine is saving the world from German wine stereotypes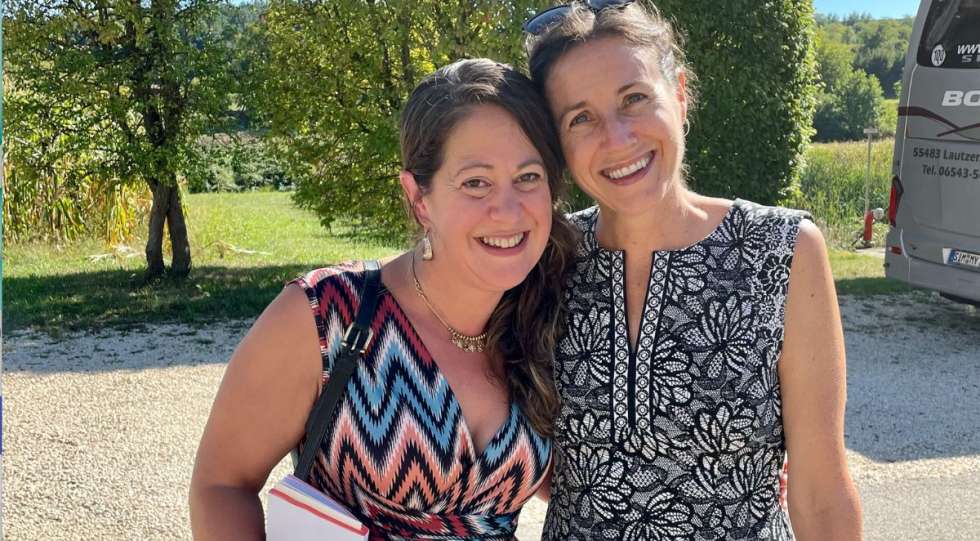 Austrian and German wines are some of the most exciting in the world. TRINK magazine is on a mission to tell everybody about them.
Two women obsessed with German wines. Both Americans, both writers, one living in Germany and the other in the USA. Both following each other on social media.
Today, Paula Sidore and Valerie Kathawala are the co-founders and editors of TRINK magazine, a digital publication dedicated solely to 'umlaut wines' ― the wines of the German-speaking world: Germany, Austria, Switzerland, and Südtirol/Alto Adige in Italy.
The magazine has come into being just as these wines are on the up and up, as wine drinkers embrace the more mineral, elegant wines of Central Europe.
The timing couldn't have been better ― though it seemed disastrous at the time.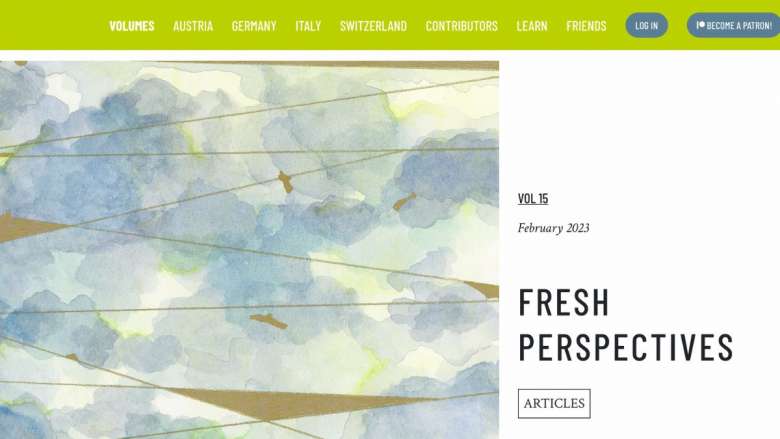 Two paths collide
Paula, who worked in publishing in New York, landed in Germany after her husband Steve got a Fulbright scholarship to study there. She thought a year in Berlin would offer a nice break before she started work on the Great American Novel. "One year turned into 18 months, turned into 20 years," she says.
Paula had previously sold wine, so Steve signed her up for sommelier training at the International Wine Institute in the Rheinland-Pfalz, immersing her further in both wine and the German language.
Valerie, who lives in New York, is of German ancestry. "My grandfather left Germany in 1933, and that's always left hanging questions that I spent a lot of my university years pursuing," she says. In the 1990s, she lived in both Germany and Austria but says wine played no role in her life. " I'm pretty sure I never drank wine."
Back in the USA, she worked as a translator and editor for the Permanent Mission of Germany to the UN. "They had this really outstanding company restaurant with two Austrian chefs, and they served German wine," she goes on. "It was part of the culture to have a glass with lunch and so I started to expand my knowledge."
Then she married a big wine fan and immersed herself in wine. "I started to read, and my focus narrowed to German and Austrian wines. I loved the palate."
Social media brings two wine enthusiasts together
By 2019, Valerie and Paula were following each other online. After LinkedIn sent Valerie a notification that the pair of them had attended the same tiny university in Maine, they began emailing each other, mostly about German wine.
It turned out they were both obsessed with the question of why the wines weren't better known in the wider world when they were so good.
Finally, they decided to launch a magazine in 2020.
It was a steep learning curve, from learning how to build a website, to navigating contracts. "And working out how to do that with no budget!" Valerie adds.
The new venture would be called TRINK, and it would be launched at ProWein, the major wine trade fair in Düsseldorf, that brings much of the wine world together. That, they thought, was the perfect time and place to make a big splash.
The timing was terrible: Covid closed the world down.
Not to worry. The pandemic, they thought, would probably be temporary, so they moved their magazine launch to October 2020.
Finally, TRINK came into the world and set social media alight.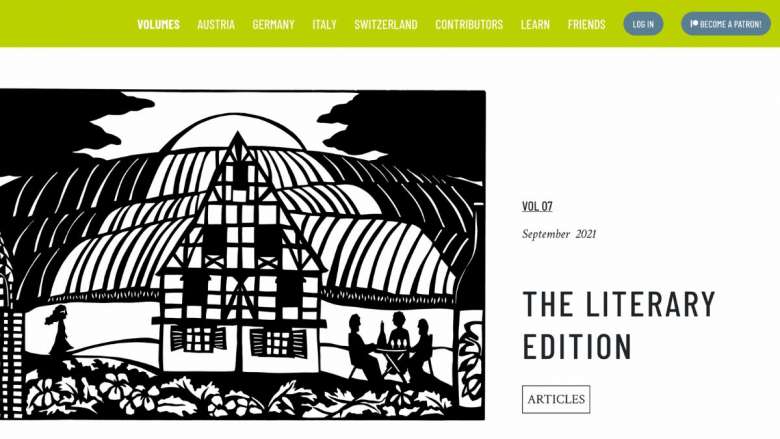 The TRINK approach
Today, anybody wanting to know about rare grapes in alpine regions, or reporting on the flooding of the Ahr Valley, will find the answers at TRINK.
"One of the things that TRINK did, and is continuing to do, is break through the 'language paywall'," says Paula.
She says that news about the quality revolution in the German-speaking regions in the past 15 years hasn't got out, mostly because of the difficulty of the German language.
"I think you also had the tasting repercussions of Robert Parker," who had given high scores to richer styles of wines. "There was this devil circle going on, where the wines that were selling well in the States were these super heavy, more alcoholic wines," Paula explains. "When buyers from the States came to Germany, they were being shown those same wines. Consumers in the States were looking at them, saying 'this is what Germany has to offer'."
The reality, however, is that Austria and Germany "are two of the most dynamic countries on the planet right now," says Valerie. "It's our job to communicate that without losing sight of the classics and benchmarks that have made those countries what they are."
Things are changing, as more buyers in the USA embrace the wines. "That's largely to the credit of adventurous importers," she continues. "We used to have two or three major importers of German and Austrian wine, and they helped shape the narrative, but now we've got this explosion of new importers and they know how to connect with younger sommeliers and buyers."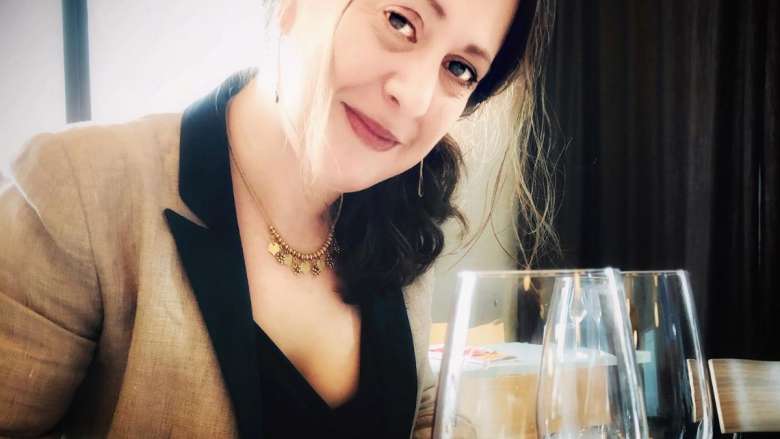 Wine lovers also have more information available to them, as TRINK translates and publishes the work of well-known German-language writers. Paula says this is bringing a new approach to wine writing.
"The Anglophones tend to focus more on, 'how did that make you feel?'" says Paula. "They're getting at an emotional truth. In German-speaking countries, they tend to be unafraid of asking the tougher questions. Not getting at an emotional truth, but asking: 'what are you doing? Why are you doing that?'"
TRINK will celebrate its third birthday this October. "What's really interesting for me is watching how TRINK has morphed into having its own identity," says Paula. "In the beginning, it was much more influenced by Valerie's and my voice. In the second year, it has its own identity as separate from us. And that's a large part because of the quality of the writers."
And also because of the quality of the wines, which are getting better and better.
Premium: Search more than 2000 wine lists in 35+ countries. Download an unlimited number of wine lists.