How to buy DRC at half the price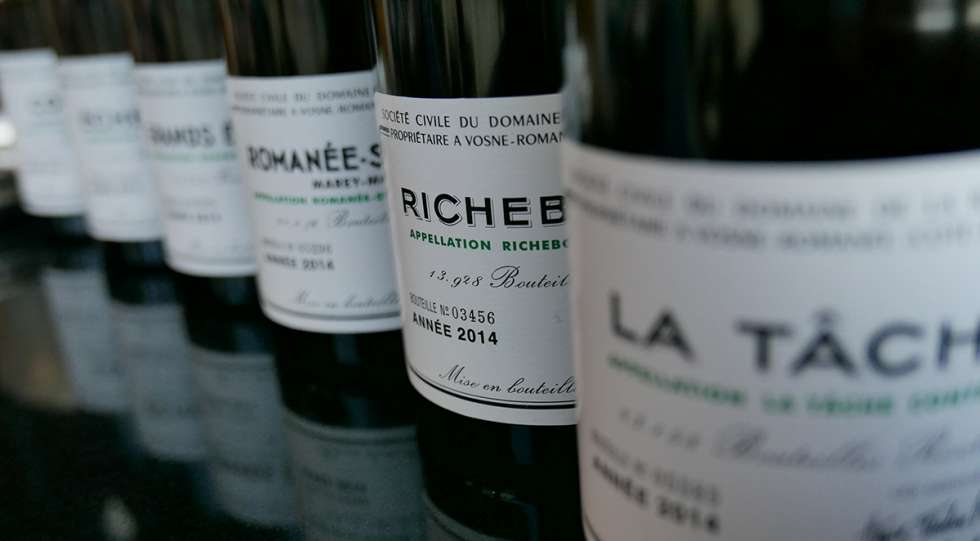 2014 from DRC is hitting the Swedish market and for those who have not been able to buy it direct from the importer might want to consider drinking it in a restaurant – it's a good deal.
To start with 2014, how is it? I have tasted five of the reds: Corton, Echezeaux, Grands-Echezeaux, Romanée Saint-Vivant, Richebourg and La Tâche. In brief only La Tâche and Richebourg are at the normal DRC level with explosive exotic perfumes, great young Pinot-character, balance, complexity and length. The others are not bad of course, but they are slightly skinnier than the 2012 and 2013 versions.
The eternal Aubert de Vilaine likes to hold forth Grands-Echezeaux as a good entry point to DRC's higher levels as it's closer to La Tâche than Echezeaux according to him. But I would rather recommend Corton. DRC has only made Corton since 2009 and it's cheap. Comparatively speaking. The percentage of stems is reportedly lower than in the siblings but the share of expensive oak is clearly high. It's exotic and voluptous from the start, and that includes 2014.
Good deal to buy in restaurants
Since DRC is allocated and the demand far outweighs supply, DRC is much more expensive in the secondary market than from the official importers. That means that even with the restaurant markups, DRC is usually less expensive in Swedish restaurants and wine bars than on the European retail market.
As an example, 2013 DRC Corton costs more than 11000 SEK according to Wine-Searcher. In Swedish restaurants such as AG and PM & Vänner, the wine can be had for half that amount. And then you also know that the bottle is real and has been handled properly.
DRC can be written in many ways in wine lists and that means that it can be trickier than usual to search for in our wine search above. So we have done the work for you and gathered the restaurants and wine bars that usually list DRC in a special guide:
Premium: Search more than 1900 wine lists in 35+ countries