Get 20% off the La Paulée Nordic 2020 gala dinner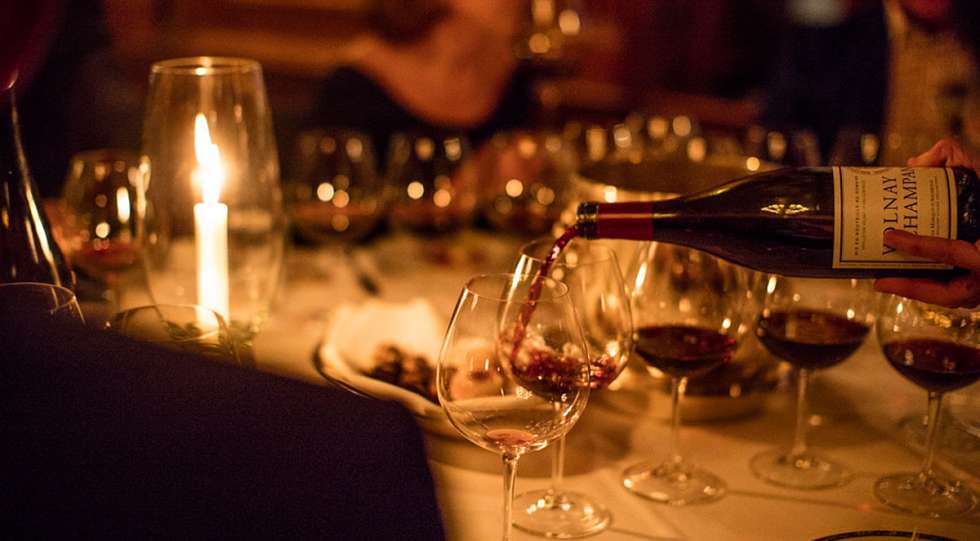 The Burgundy feast La Paulée Nordic returns to Stockholm and Operakällaren on March 28 2020. On December 9 a limited amount of Gala Dinner tickets will be released – at a 20% discount.
This is the third year in a row La Paulée Nordic will gather Burgundy lovers at Operakällaren in Stockholm.
On December 9, the La Paulée Nordic team, led by sommelier Jonas Sandberg, will release a limited number of Gala Dinner tickets at 20% discount. So, if you're planning to join the feast, go to www.lapauleenordic.com and secure your ticket from the "Program & Tickets" page.
The link will be activated on December 9 at 1 pm CET.
Published 04-December-2019
News / Stockholm