Get 10% off La Paulée Nordic - with Guillaume d'Angerville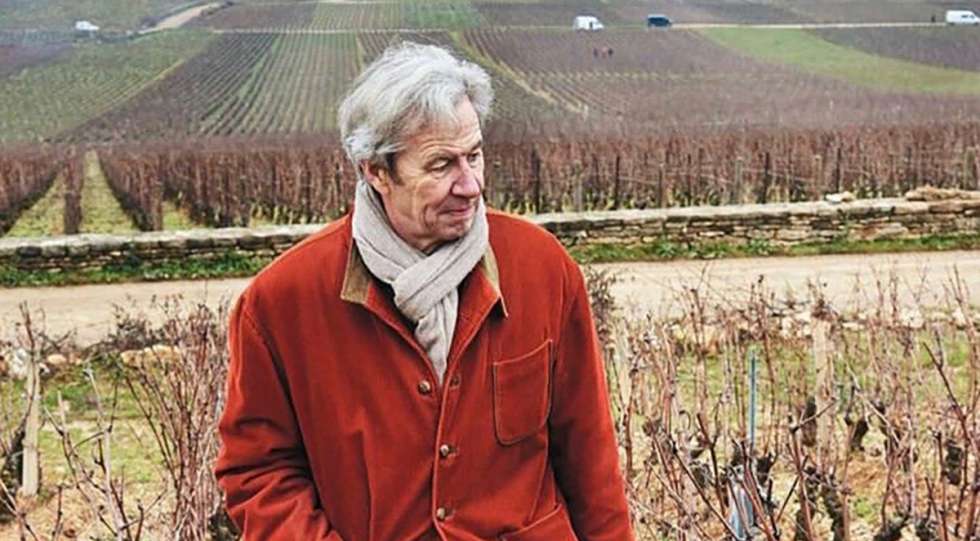 The Burgundy feast La Paulée Nordic returns to Stockholm and Operakällaren on 13 April. Besides a gala dinner the event is visited by renowned winemakers Guillaume d'Angerville and Christophe Perrot-Minot. Get 10% off the gala dinner tickets with Star Wine List!
La Paulée is of course a descendant of the famous Burgundy November feast, and a younger sibling of the American La Paulée hosted by sommelier Daniel Johnnes every year. Last year the first Nordic La Paulée was held in Stockholm and by popular demand it's back in Stockholm.
The program:
12.30-1.30 Tasting of Domaine Perrot-Minot (1400 SEK)
2.00-3.30 Tasting of Domaine Marquis d'Angerville (1850 SEK)
There will be a vertical of the Volnay monopole Clos des Ducs and several of the domaines 2014s:
2014 Volnay Fremiet 1er Cru
2014 Volnay Caillerets 1er Cru
2014 Volnay Champans 1er Cru
2014 Volnay Taillepieds 1er Cru
2014 Volnay Clos des Ducs 1er Cru
2013 Volnay Clos des Ducs 1er Cru
2011 Volnay Clos des Ducs 1er Cru
2009 Volnay Clos des Ducs 1er Cru

6.30 La Paulée Nordic Gala Dinner (4450 SEK)
The Gala Dinner is an homage to the harvest feast in Meursault. In the true spirit of the original La Paulée, all guests are welcome to bring bottles from their own wine cellars to drink and share with their fellow comrades. Wine service will be carried out by some of the top sommeliers of the Nordic countries under the supervision of Jonas Sandberg and Daniel Johnnes to ensure your wines are handled with the utmost care throughout the evening.
Get 10 % off the Gala Dinner with Star Wine List - use the code LPNSWL when you buy the ticket!
Published 22-February-2019
News / Stockholm