Find your wine places in Cape Town
Find your way to the great wine bars and wine restaurants in Cape Town - use our map when you walk around the city. It's simple - choose Map in the menu!
Published 26-November-2019
News / Cape Town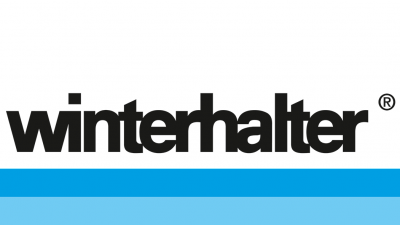 Winterhalter is a Launch Partner for Star Wine List Cape Town. More info here.