Embla won Best Short List in Australia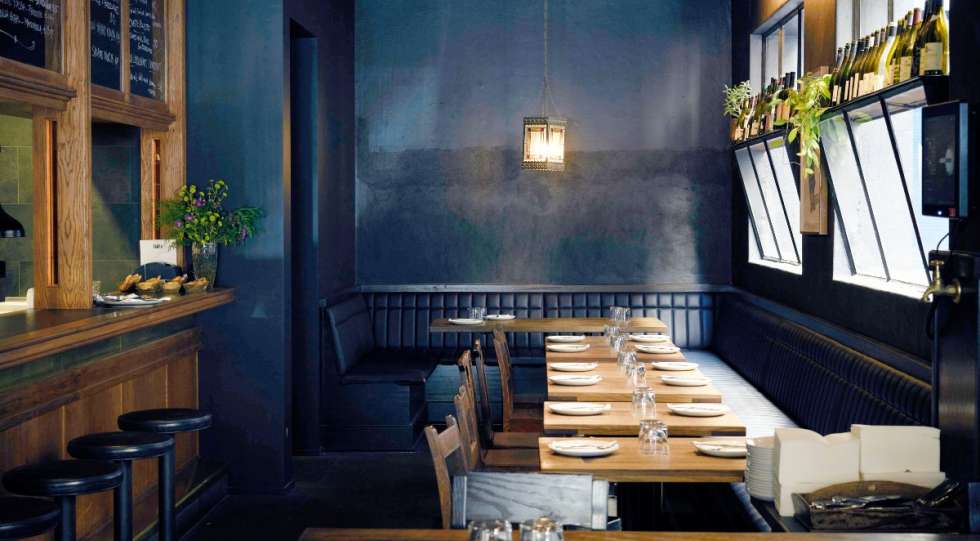 Embla in Melbourne won the category Best Short List when Gourmet Traveller WINE and Star Wine List teamed up to celebrate the great wine lists of Australia on Nov. 8. The category celebrates the best wine lists with fewer than 200 listings.
"It's fantastic to be recognized. We're just like an old record shop, we drink wine and present things that we like ourselves. Australia is such a mature wine market these days, and it's great to have the opportunity to let people drink classics one night and some more avantgarde stuff the other," says Embla's Christian McCabe
He continues:
"We actually didn't think we had a chance, which is always a pleasant surprise. Despite being a wine bar we have won many restaurant awards over the years but never anything for our wine list, so this is great recognition and a sign that either we, or the market, have matured a lot in the past few years."
"This list has really evolved over the last 10 years, it's an adult representation of how you can mix fresh new and established voices. I'm digging this," says jury member Jacqueline Turner.
Fellow jury member Arvid Rosengren says:
A really impressive list, diverse both in style and global reach, but they also present it in a way that is very comfortable. Really a job well done!"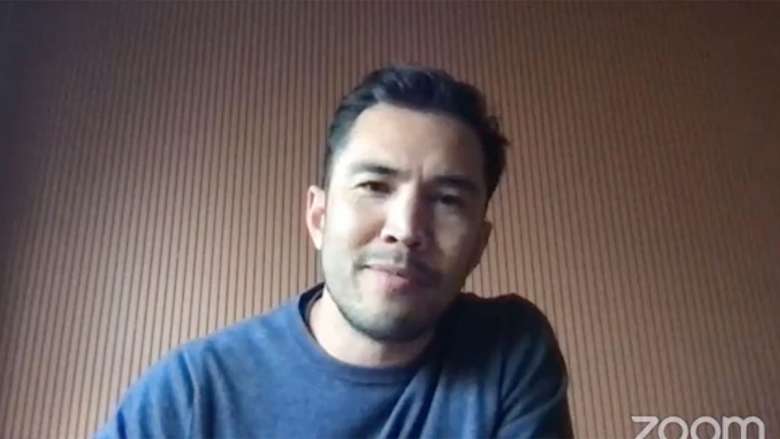 Star Wine List Awards Australia with GT WINE is part of the Star Wine List of the Year tour of wine list celebrations. The first international tour visited 10 countries and concluded with a final in May this year. On Nov. 8, Australia joined the calendar for the first time.
The winners in Australia were revealed during an online event, hosted by Star Wine List's founder and publisher Krister Bengtsson and local jury member Jacqueline Turner.
The silver medalists in this category were:
Bar Rochford, Canberra
Black Cow Bistro, Launceston
Firedoor, Sydney
Marion, Melbourne
Totti's Bondi, Sydney

Christian McCabe says that the philosophy behind the list is "we mostly choose on what we like drinking".
"We're a wine loving and wine drinking team, and it's all about throwing a great party, so if it tastes good we can get behind it. We look for wines of purity and character, that taste of where they come from rather than what someone did to them, so this often leads to people farming their own grapes and generally organic or bio. We like to change the selection regularly, and have something for adventure as well as for comfort."
What's your opinion about the wine scene in Australia in general?
Diverse and increasingly accepting of different approaches. The scene has historically been quite conservative, and even as recently as five years ago most fancy restaurants would have had lists indistinguishable from each other with a lot of wines you'd recognise from a Langton's classification or Halliday guide. The natural wine counterculture has blossomed and proven that it has something to offer."
"The more edgy producers have stopped being freaky just for the sake of it and now know how to make balanced and delicious, if atypical wine. The more conservative winemakers have stopped making wine to a recipe and found out that their wines are more thrilling as a result. This is a win for everyone, and the public are now comfortable drinking a diverse range of styles throughout the week depending on the vibe or occasion. Few countries have this depth of imported and local culture at their fingertips and are open minded enough to get the most out of it, and it's exciting to be a part of it."
JURY AND CRITERIA
The international top sommelier for Star Wine List of the Year Australia includes:
• Arvid Rosengren, Best Sommelier of the World 2016
• Pascaline Lepeltier, Best Sommelier of France 2018
• Paz Levinson, Best Sommelier of the Americas 2015
• Véronique Rivest, Best Sommelier of the Americas 2012 and runner-up Best Sommelier of the World 2013
And, as our local judges:
• Andrea Pritzker MW, educator, consultant, wine judge.
• Jacqueline Turner, sommelier, consultant, wine writer.

Read more about how we judge Star Wine List of the Year here.
Published 08-November-2021
News / Australia
Premium: Search more than 2000 wine lists in 35+ countries