Christmas gifts for wine lovers – from the Star Wine List team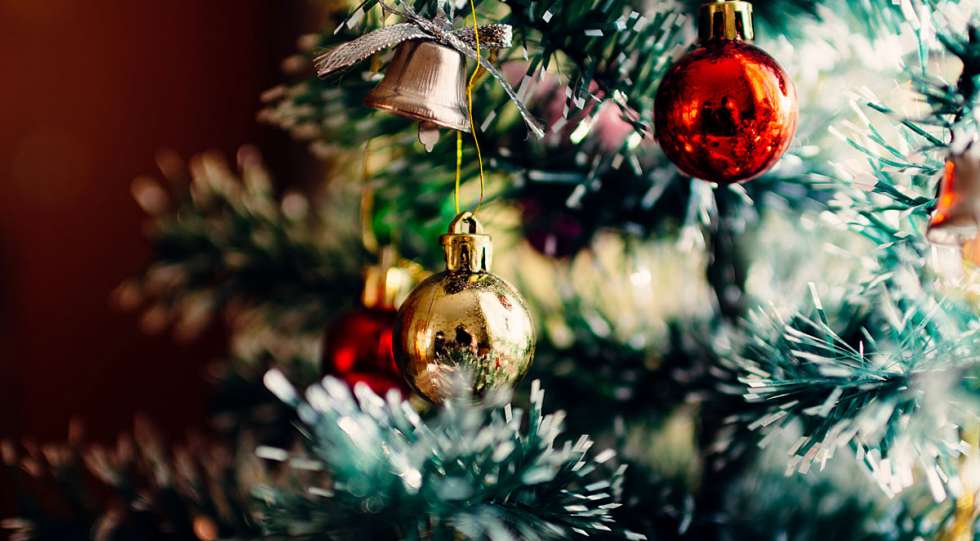 We want to wish you all a Merry Christmas with some special offers and ideas for gifts from the Star Wine List team and ambassadors.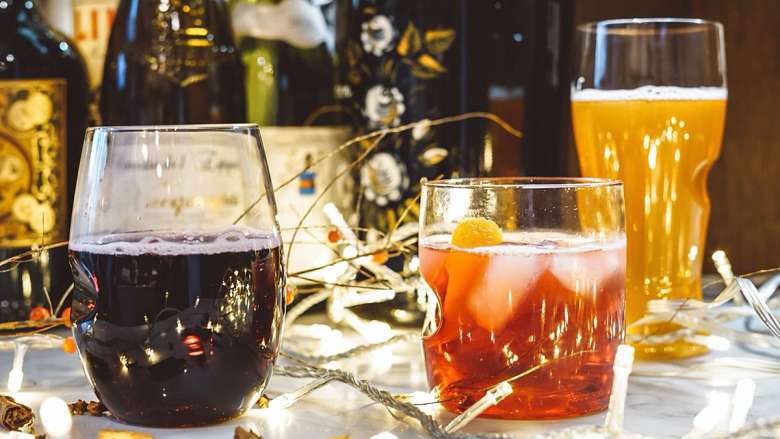 Govino Glass Offer
Thanks to our UK ambassador Ruth Spivey, we have a special offer from Govino glasses: Reusable and ultimately recyclable, Govino invited you to join us in eliminating the waste caused by single-use plastic, one Govino at a time. Established in 2008 in Napa Valley. Swirled around the world ever since – Govino go anywhere. The dishwasher safe range is perfect for your indoor or outdoor celebrations and the new limited edition festive designs make the ideal stocking filler. Completely shatterproof they are entirely safe if there are small children running about. The sensible glass for the silly season!
Until January 29th to all four-packs will cost just £10 – use code SWL10 at checkout. Please order the December 19th to ensure delivery in time for Christmas. Buy here!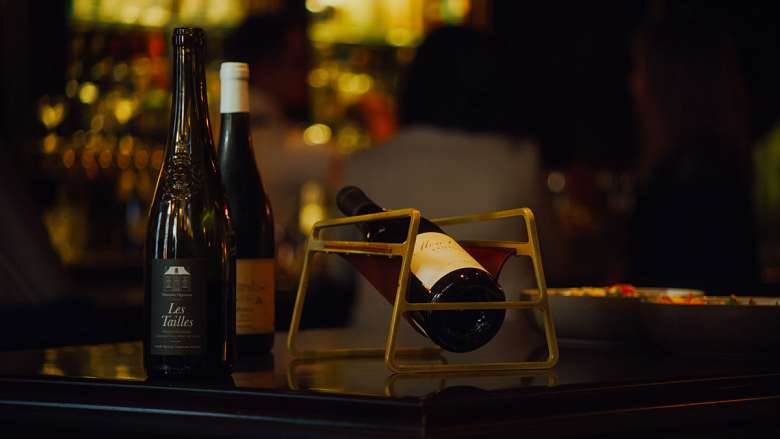 Portae – the first-ever three format wine cradle
Ryan Bailey, wine director at Nomad in Los Angeles and also our ambassador in the city, has been part of developing the beautiful Portae three format wine cradle for a couple of years – and now the project is live. The company focuses on a solution for unique and customizable small wares for service and home use. The full line up will consist of pieces such as trays, wine buckets, troughs, coasters, etc., with the first product released being our wine cradle.
The Portae wine cradle is not only the first-ever three format cradle; it is customizable with 15 different metal and leather combinations.
"I also take great pride in the fact that it is 100% conceptualized, designed, and made in Los Angeles," says Ryan, and if you want to see it in action, take a look at the company's homepage.
The wine cradle is already put into use on the floor at some top restaurants in LA, and starting next year, it will also be available in some global markets, such as Sweden and Australia. Until then, check out the Portae web shop!
Pricing is broken down based on finish, but is essentially the following:
• Aluminum and Black framed cradles: $355
• Gunmetal, Brass, and Rose gold: $385

Industry and volume discounts available, as well as wholesale for resellers.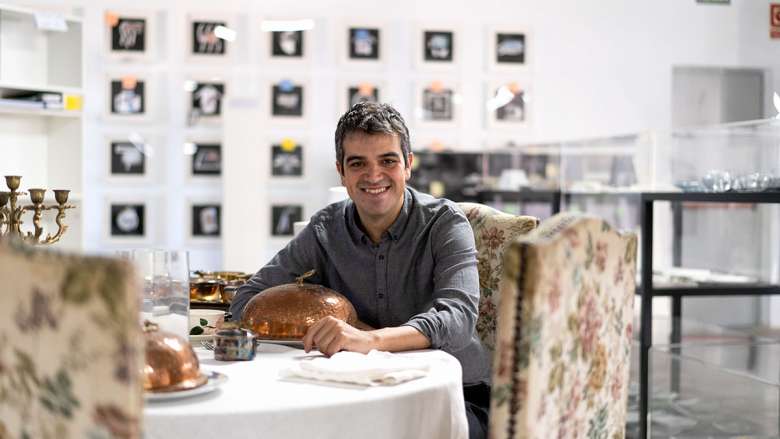 The art of pairing
Ferran Centelles, the former sommelier at the legendary elBulli, wine writer and today wine director at elBullifoundation as well as the Spanish wine specialist for jancisrobinson.com, is also Star Wine List's ambassador in Barcelona. Ferran is one of the best-known wine names in Spain and a true master on the art of pairing.
In his book "¿Qué vino con este pato?", he shares personal stories from his years at elBulli together with classic theories on wine- and food pairing and oenology.
The book is in Spanish and available in online book stores.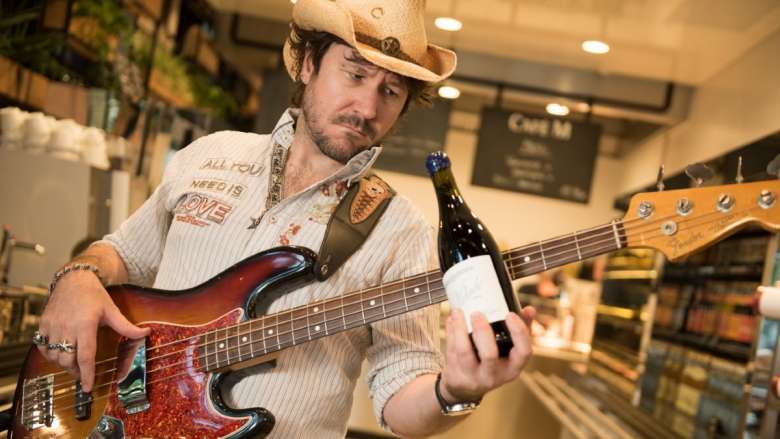 Wine knowledge without bullshit
Star Wine List's Munich ambassador Justin Leone is a man of many talents. Apart from being one of Germany's leading sommeliers, he's also a rockstar, tv-personality, and, after seven years at Michelin restaurant Tantris – where he rebuilt the entire cellar – he decided to go solo, and early next year he will open his restaurant Bottles & Bones.
Justin is also the author of the best-selling book "Just Wine – Weinwissen ohne Bullshit", a book where he conveys his profound knowledge in an unconventional, fun and distinctive way.
The book is in German and available in online book stores.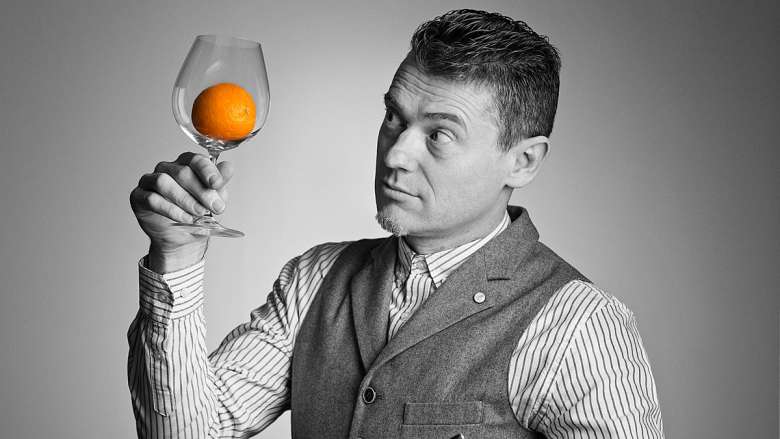 Amber Revolution
Simon J Woolf is one of Star Wine List's two ambassadors in the Netherlands. He is also the author of the best-selling and award-winning book "Amber Revolution: How the World Learned to Love Orange Wine". This book tells the full story about orange wine, plus tips for buying, matching and enjoying orange wine. Available in online book stores.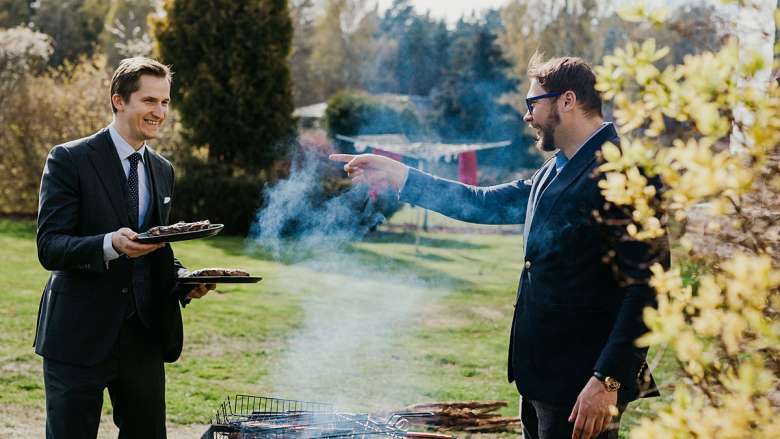 Teach yourself about wine
Raimonds Tomsons, ruling ASI Best Sommelier of Europe and Africa as well as a Star Wine List ambassador, is also one of the brains behind online educational platform WineTeach. The platform was launched earlier this year.
"WineTeach is an engaging way of telling stories on wine, people, and winemaking secrets based on an online education platform. It enables anyone in the world, regardless of his or her background, previous knowledge but with a great deal of interest, to learn about wine from the very best in this field," says Raimonds.
Maybe a WineTeach subscription would be the perfect Christmas gift for a wine loving friend? Check out the site to learn more!
Support your local
Don't forget to support your local bars and restaurants in these difficult times. A gift certificate to one of your favourite venues helps the business and makes the receiver happy at the same time.
Published 16-December-2020
News
Premium: Search more than 1900 wine lists in 35+ countries